Legend
Donator
Premium Account
Member
Joined

Jan 14, 2016
Messages

24,148
Likes

20,098
Points

313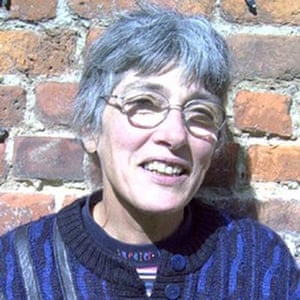 Holocaust Survivor targeted by ZioNazis
​
A shocking case where Zionist brutality against Jews was in full force. Even Holocaust Survivors are not safe from these ZioNazis.
The administration of the University of Manchester in England required a change to the advance description of a speech by a Holocaust survivor at an event sponsored by a BDS group after Israel's ambassador to Britain intervened, the Guardian newspaper website reported Friday.
The March speech by Marika Sherwood, a Jewish survivor of the Budapest ghetto was initially to include a description: "You're doing to the Palestinians what the Nazis did to me." After Ambassador Mark Regev and his civil society affairs attache intervened, the university barred of the title and imposed a number of conditions on the holding of the event, the Guardian reported on Friday.
read more: After Israeli ambassador intervened, U.K. University made Holocaust survivor change title of speech