Joined

Oct 31, 2015
Messages

200
Likes

204
What I am about to tell you will shock you, amaze you and scare you.
We are not the first civilization to exist on Earth, many of our dear ancestors created civilizations similar, even better than our own only to succumb to the same destruction ours will soon face.
I will give you two versions, short and long. What you do with this information is up to you, you can not change our fate, you can do nothing for the future other than holding your loved ones very close and spend these last few years living a good life.
Short Version.
Earth goes through a cycle every 12000 years where our Poles flip due to increases in our magnetosphere which is weakened.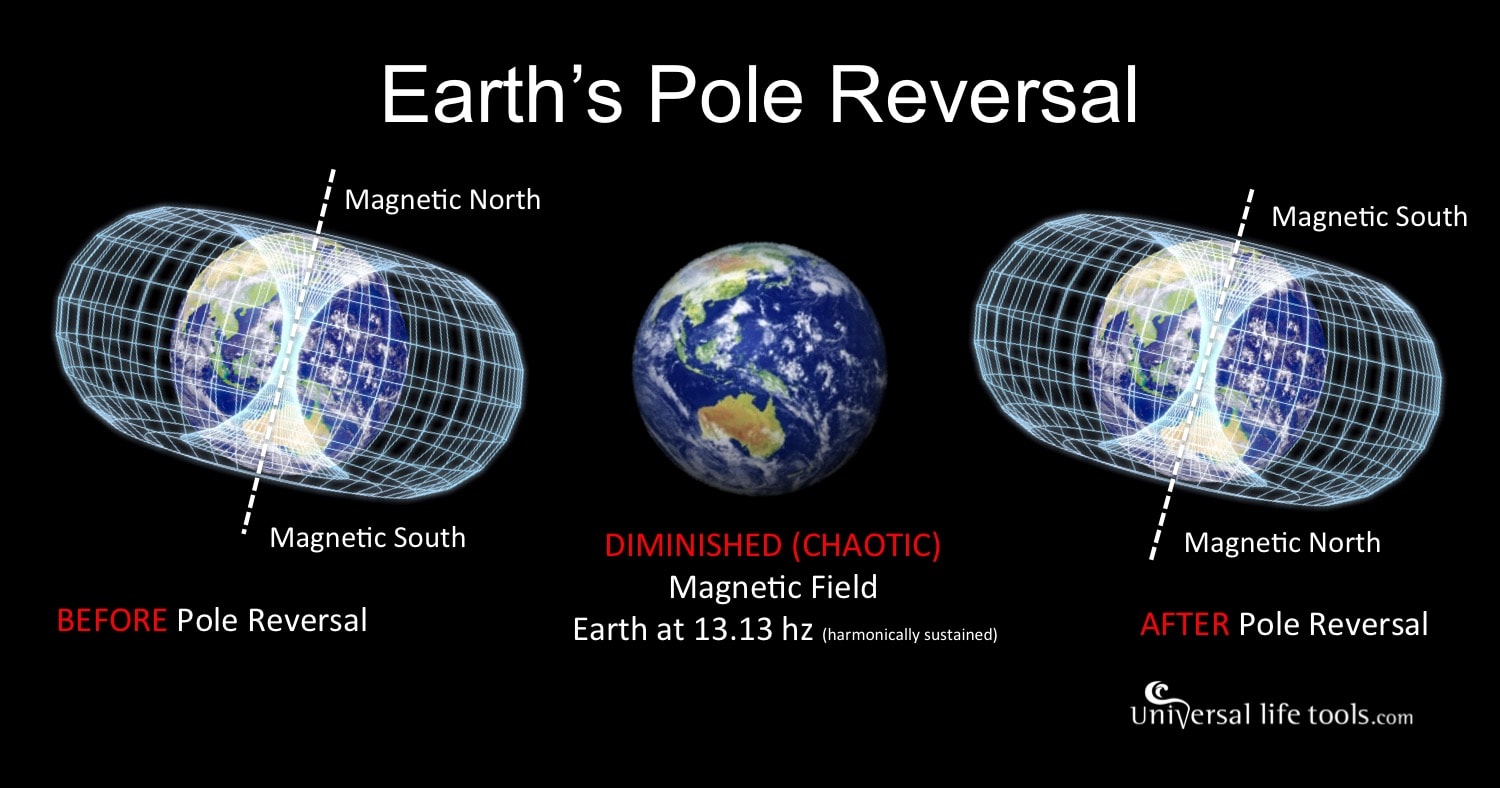 The Earths Axis also tilts with this new beginning, meaning the arrangements of the landmass of eath changes.
As above you will see the North and South Pole region now in the middle on Earth near the Equator, with Europe being plunged to where Antarctica currently is.
As our magnetosphere gets weaker the governments of the Earth who know all about this are desperately trying to prevent the inevitable, this is why you hear about chemtrails,
The idea is that spraying the Earths atmposhpere will help slow down or prevent the dangers of the Suns rays damaging our planet further whilst our magnetic field is weakened.
Sadly this is not working and they are now panicking, Global warming is the coverup term they are using, this is why they are so hell bent on stopping global warming, they beleive this is why its partly happening.
Global warming is real, it is the suns dangerous rays heating up our atmosphere while our magnetsphere is weak, it is also happening on all the inner planets of the solar system.
It has happened before to past civilizations,
Our only hope was to colonize the stars or move forward as a society to help protect Earth during this time of Solar Activity and our weak Magnetosphere.
As with all things in life, we will be recycled and years from now a new generation of humans will start a new civilization and attempt once again to start over.