Donator
Premium Account
Member
Joined

Nov 21, 2015
Messages

16,750
Likes

13,158
Points

313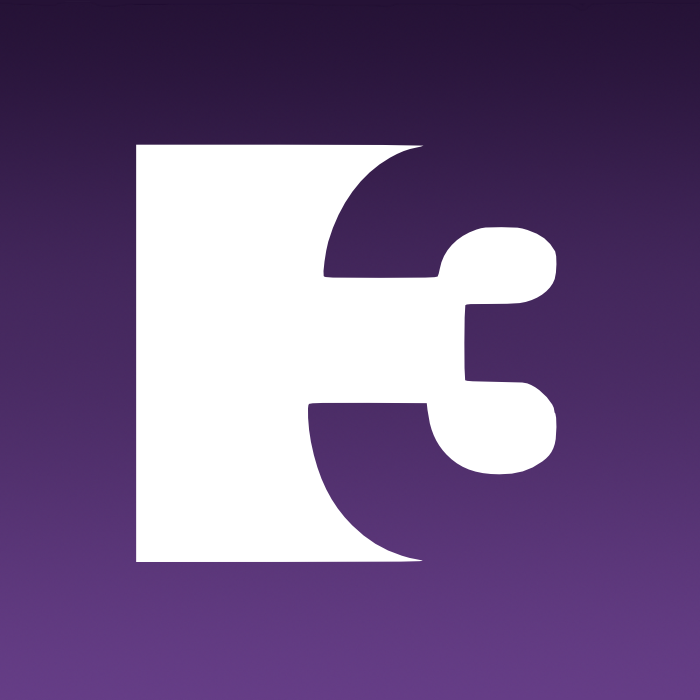 ​
​
9.00pm - 10.00pm​
Gerry Adams: War, Peace and Politics​
In the first of two programmes, Vincent Browne takes an in-depth look at the life, career and myth of Gerry Adams who is due to step down as Sinn Féin leader in February 2018
TV3 - TV Guide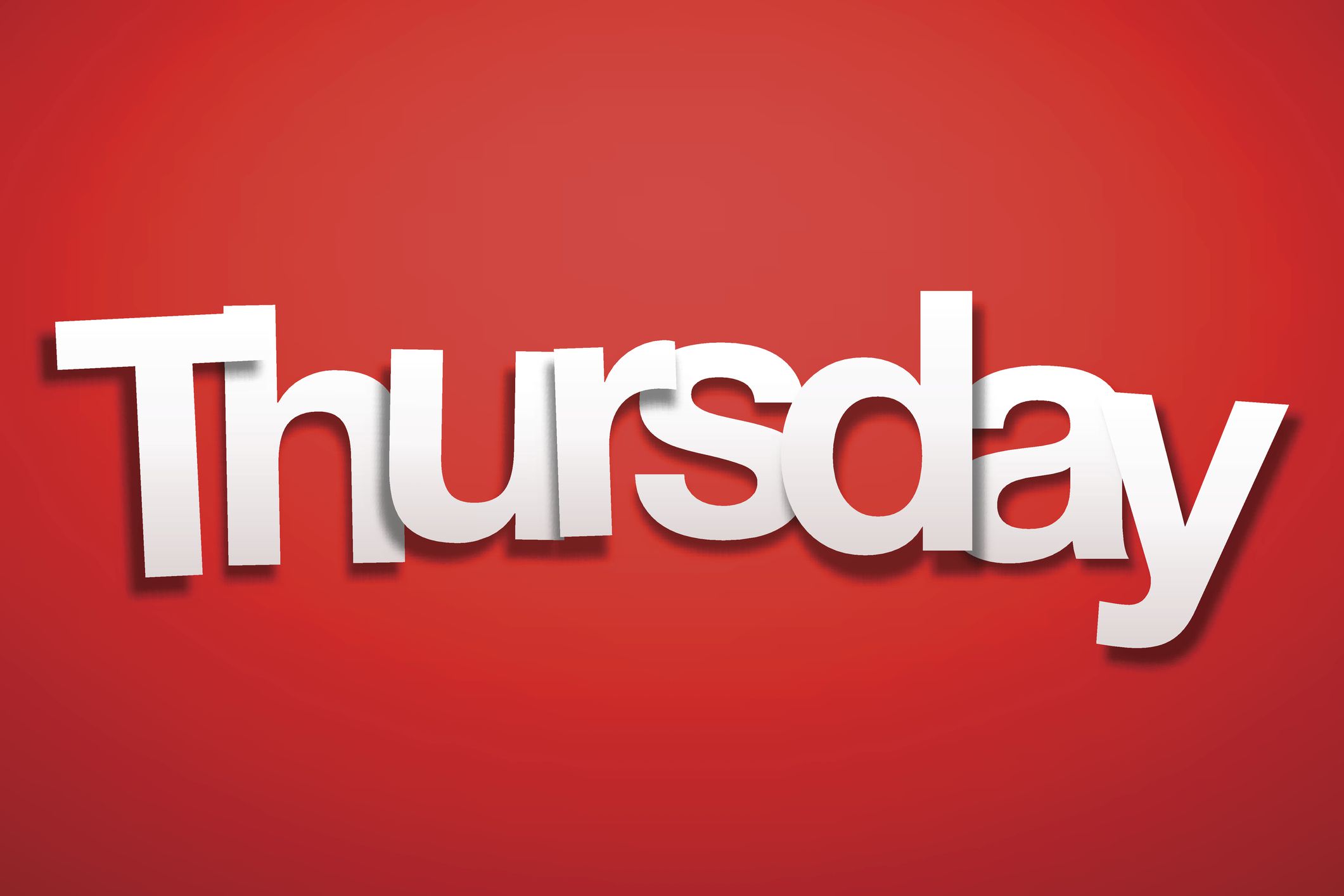 9.00pm - 10.00pm
​
Gerry Adams: War, Peace and Politics​
The second of two programmes in which Vincent Browne looks at the life, career and myth of Gerry Adams, the Sinn Féin leader who is due to stand down in February 2018
TV3 - TV Guide
Billed as an "in-depth look at the life, career and myth" of the Sinn Féin leader, the two one-hour shows will chart his journey from activism on the streets of Ballymurphy in the early 1970s, through the Troubles and the peace process, to representing Louth in the Dáil.
It is understood Mr Adams declined to speak to the makers of the programme, which includes interviews with fellow republicans Danny Morrison and Tommy McKearney, and the former taoiseach Bertie Ahern.
Other contributors include US Congressman Bruce Morrison, Belfast priest Fr Des Wilson, former SDLP deputy leader Seamus Mallon, and Mitchell Reiss, the former US special envoy.
Mr Browne (73), who stepped down after a decade presenting his eponymous TV3 show in July last year, has previously described Mr Adams as a "leading commander and strategist in the IRA" and it is anticipated that his documentary will explore this claim in detail.
However, the veteran broadcaster has long maintained that while the IRA's violent campaign would have happened regardless of Mr Adams, he believes the the influence of the former West Belfast MP was crucial in bringing about the organisation's ceasefire.
"Almost certainly the peace agreement would not have happened had he not been there - certainly not as early as the ceasefire in 1994 and the peace agreement in 1998," Mr Browne wrote in 2013.
"No other person was as crucial to the peace, which came when it did, than the person who brought such grief and murderous destruction along the way."
Long-awaited Vincent Browne documentary on Gerry Adams airs next week
*The Irish News link has the Schedule Time Wrong*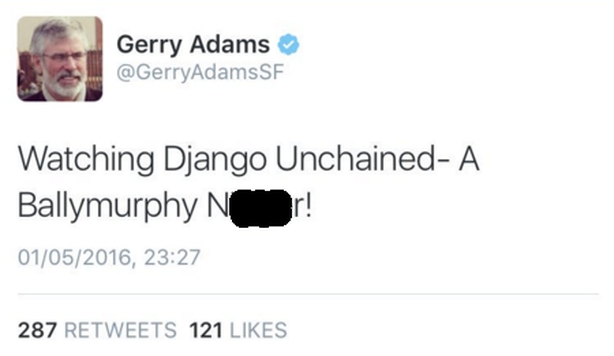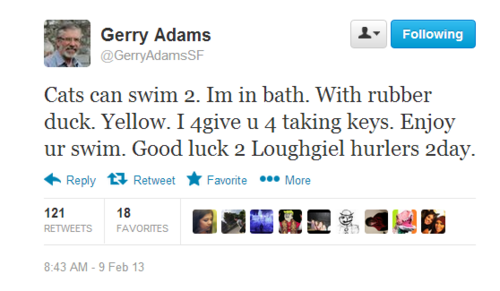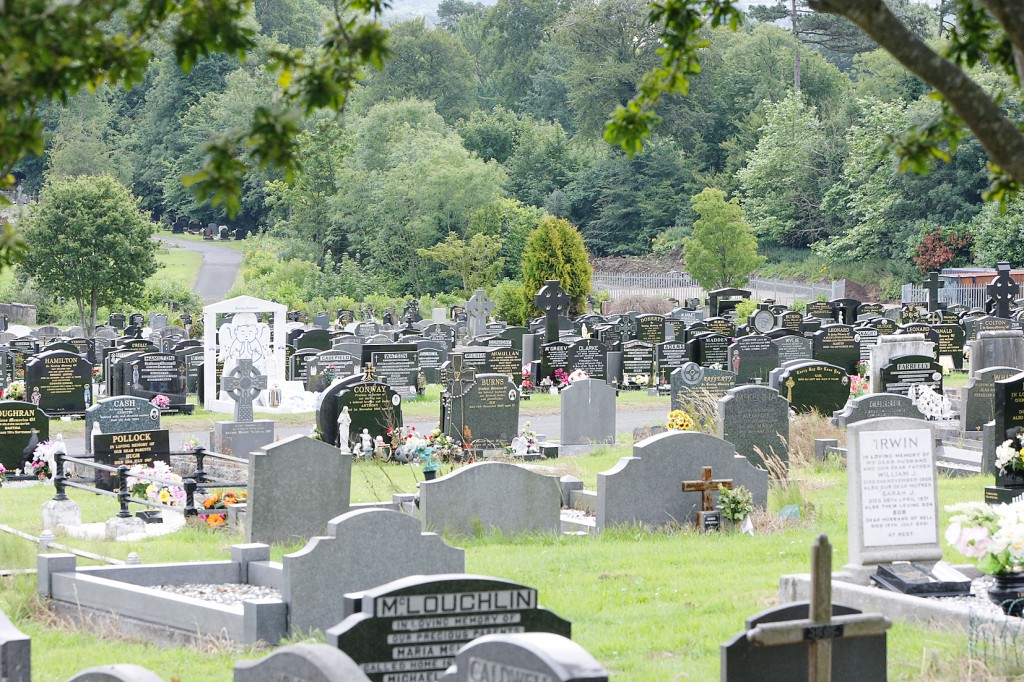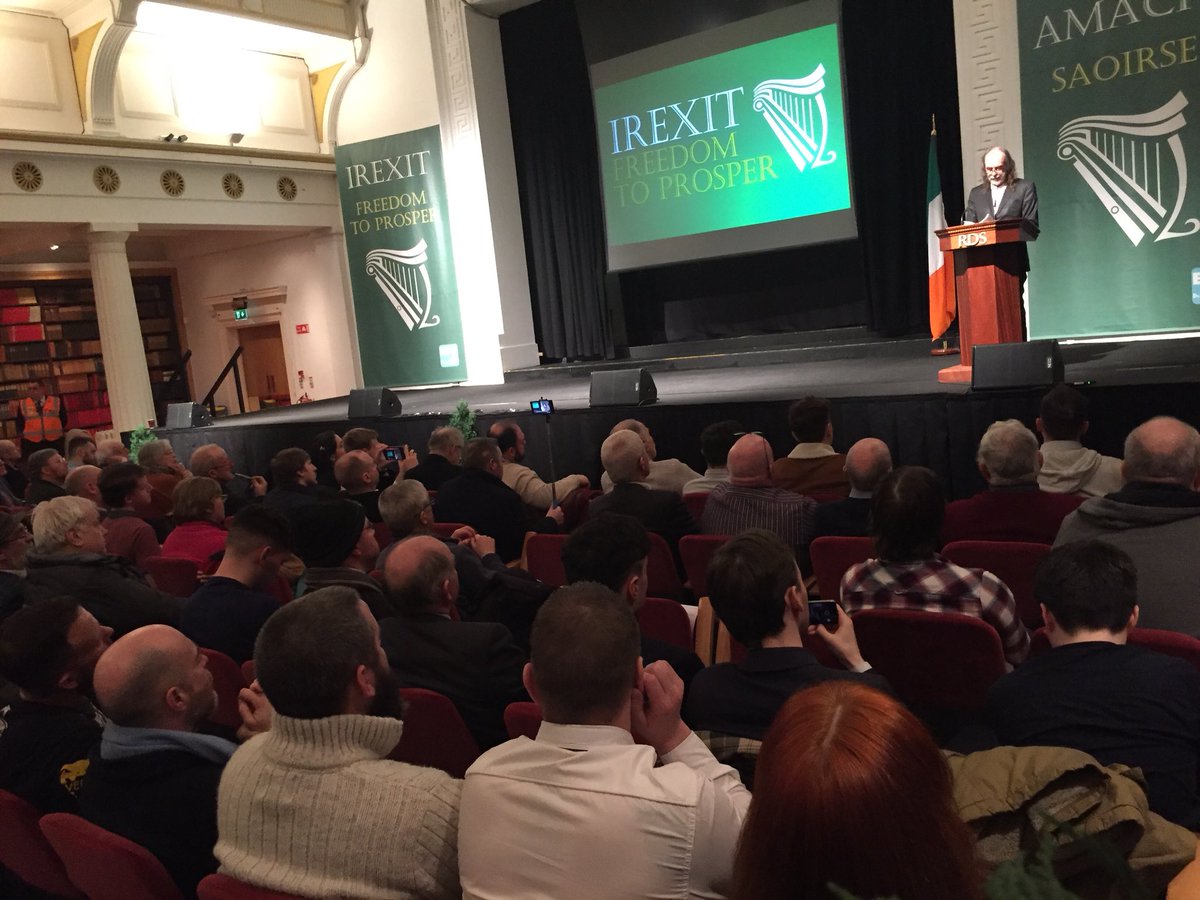 ​