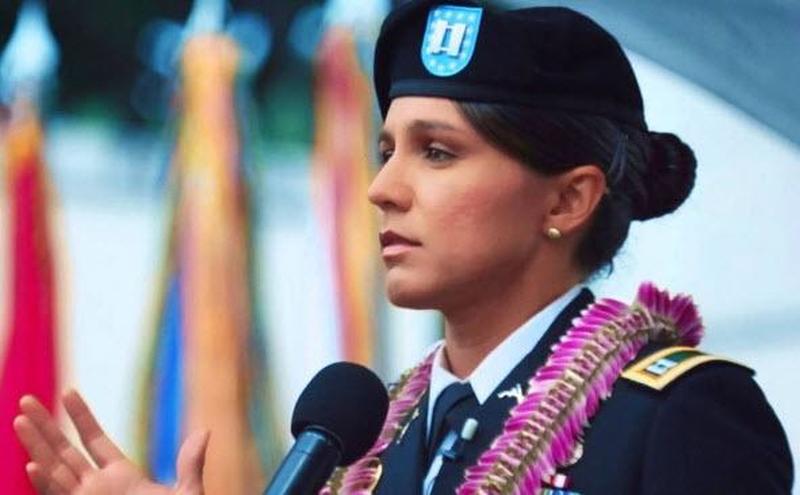 Forget Trump. While his reign has certainly been a colourful distraction, he's been quite the disappointment and hasn't really come through at all
regarding his many election promises of ending foreign interventions and improving relations with Russia.
Here is the woman that both democrats and republicans have a bipartisan fear of getting near the reins of power
Because if she does, It seems likely that the ugly and murderous weapons gravy train that corrupts them all
not to mention the long catalogue of horrors that is US foreign policy will finally be tackled and hopefully
brought to an appropriate end!
Why This Iraq War Veteran Has Created Panic In The Democratic Party
Tulsi Gabbard for US president 2020?
Last edited: