Eagle USA
Non Registered Member
GUEST
Trump weaponizes the presidency after impeachment victory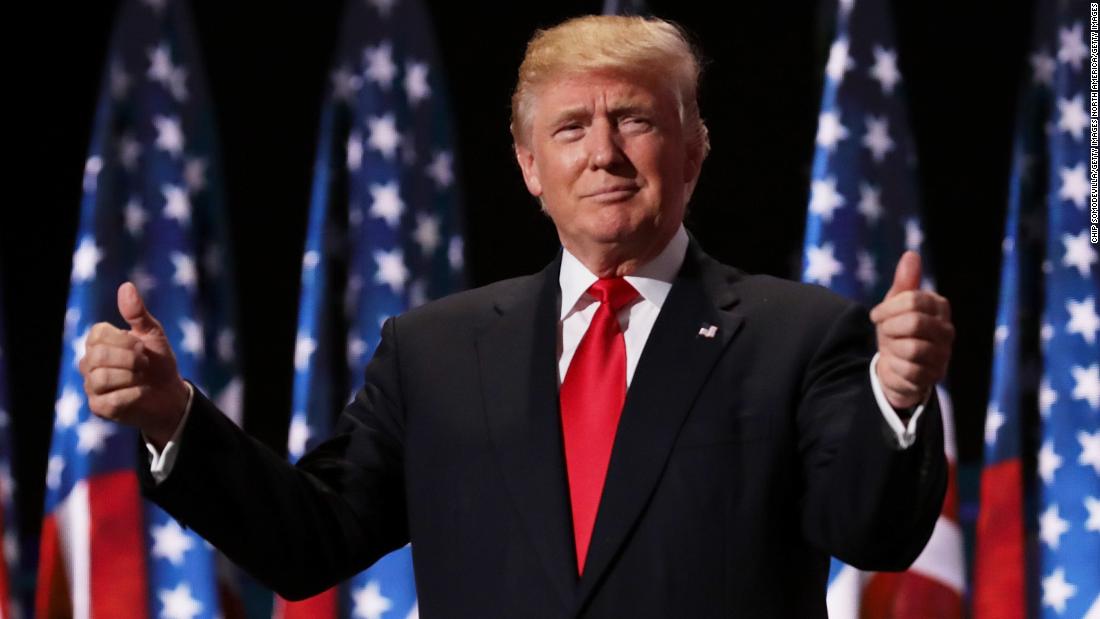 Donald Trump is moving fast in the wake of his impeachment trial to use the government to punish his enemies and pursue his political ends, underlining how his acquittal has helped make him one of history's most powerful modern Presidents.

www.google.ie
Trump sent a strong signal of Washington's new power realities Friday by ignoring pleas from the Republican senators who acquitted him and who had hoped to protect those who testified against him.

Lt. Col. Alexander Vindman, a national security council Ukraine specialist and his brother Yevgeny, a national security lawyer who was not involved in the Ukraine controversy, were sent back to the Pentagon. US ambassador to the European Union Gordon Sondland, who effectively implicated Trump in a quid pro quo in colorful House testimony, was also sent packing. The two had been quietly planning exits of their own, three sources told CNN's Kaitlan Collins, but according to a person familiar with Trump's thinking, although he had been advised to simply let them leave to avoid the criticism of firing impeachment witnesses, he didn't want them to go quietly.