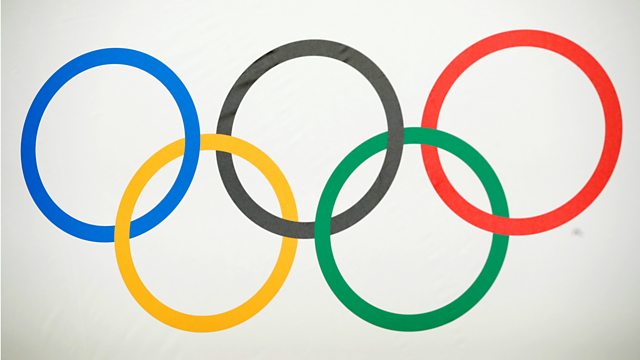 The recent treatment of Russia's athletes and paralympians is politically motivated
pure cold war nonsense pushed by Washington.
WADA have complete double standards as revealed by the recent leak
from the hacker group "fancy bears" :
Fancy Bears' - Sports in Canada
Fancy Bears' - Hack Team
All this Russia bashing is largely based on the unsubstantiated testimony
of a dodgy Russian defector.
Of course he's telling the truth and not just what his benefactors want to hear
in return for being set up with a comfortable new life in the west.
Not that they really care much as long as he provides the excuse to stick it to the Russians.
It seems a pity how cold war politics has again returned from the dead to destroy
Olympic sport.
Last edited: