Joined

Nov 21, 2015
Messages

30,566
Likes

21,584
Location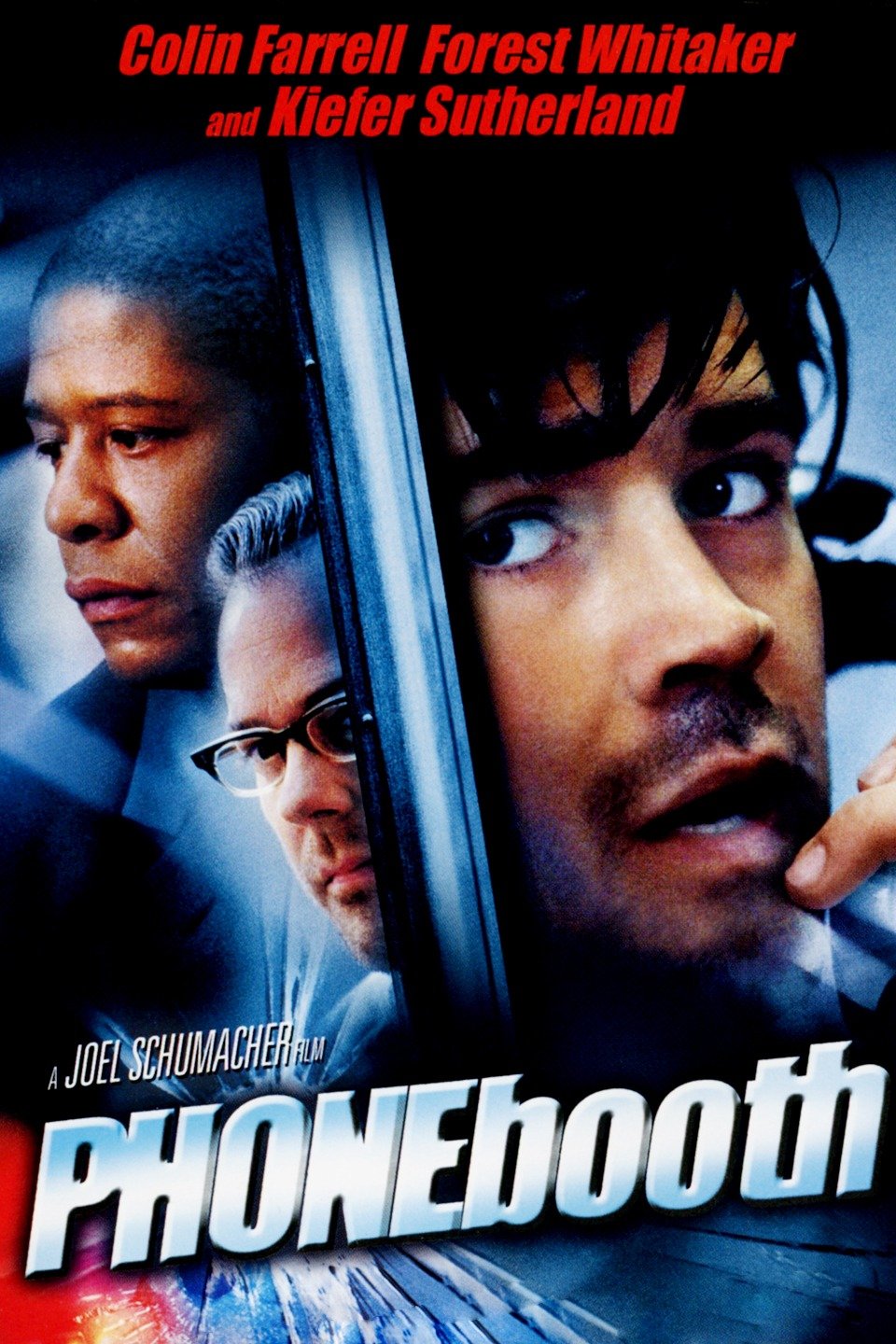 A publicist answers a phone in the street and is shocked when the stranger on the line warns him he will be shot if he hangs up.
Thriller, with Colin Farrell and Kiefer Sutherland.
TG4 21:30
Hard to believe it's 17 years, were does the time go?
2130 is a good time of Night to settle in & enjoy this Film with the Curtains Drawn aclimatising to the 1 hr change in the Clock
COLIN Farrell has revealed he was so nervous he smoked up to 120 cigarettes a day during Phone Booth filming but felt "magic" walking onto the set of Dumbo recently.
www.google.com