I am a big fan of all things Wild West and have been for over 20 years. Be it Clint Eastwood movies, or HBO's Deadwood or Red Dead Redemption or the stories and art of the Wild West.
I find Western movies, games and art the ultimate form of escapism. The rugged landscapes of the American West have enchanted my mind since I was a child.
I am no less fascinated with the Wild West now playing Red Dead Redemption from when I was a child reading picture books depicting the American Wild West of the 19th century full of Cowboys and Indians.
From the bravery at the Alamo, to tales of Jesse James, Wild Bill Hickok, Buffalo Bill, the Earp brothers and Billy the Kid.....the Wild West fascinates me.
Would be good to hear from anybody else who is a Wild West fanatic as well.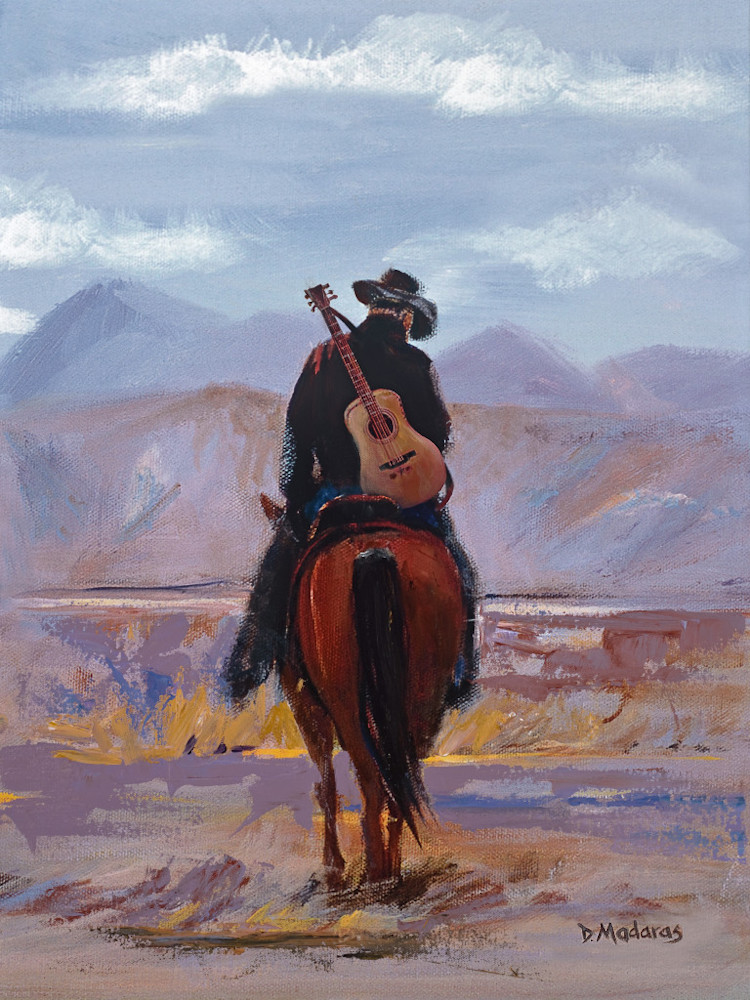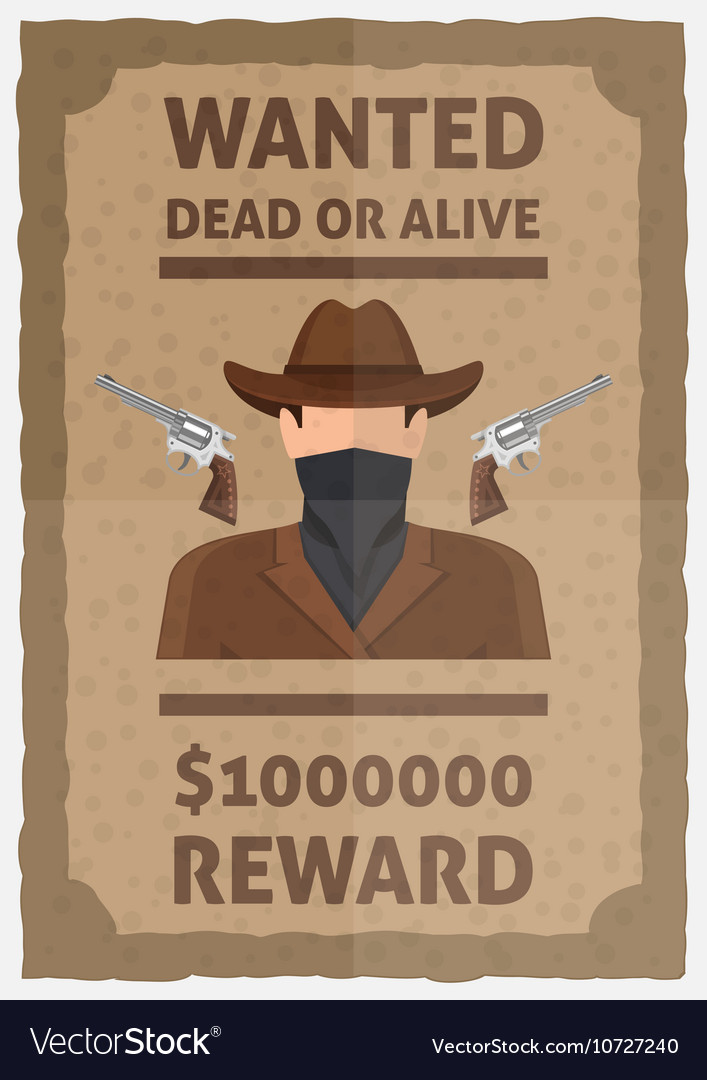 Last edited: