Donator
Premium Account
Member
Joined

Nov 21, 2015
Messages

17,746
Likes

13,754
Points

313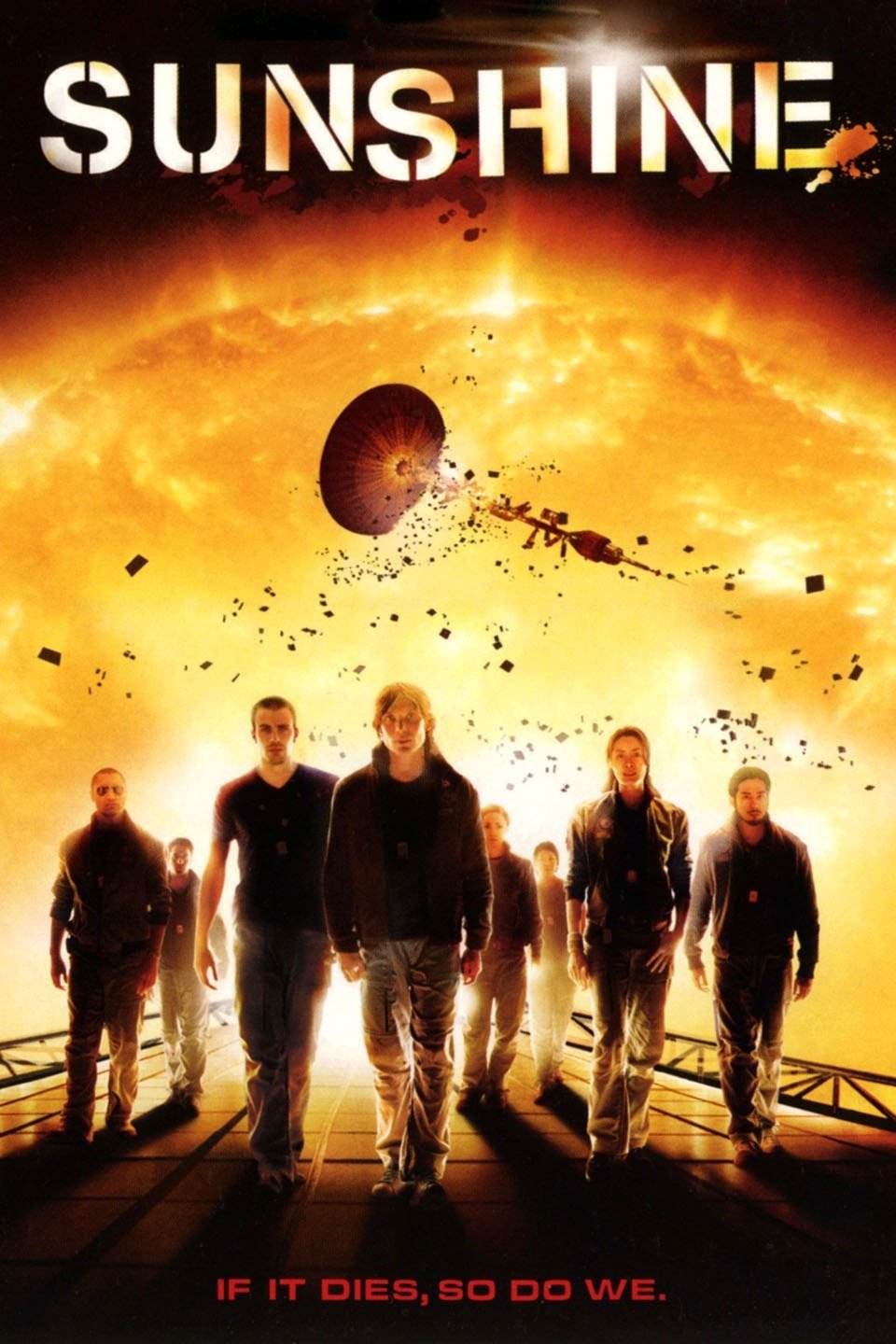 ​
2007 ‧ Science fiction film/Thriller ‧ 1h 47m
7.3/10 IMDb
76% Rotten Tomatoes
3/4 Roger Ebert
73% Google users liked this film
In the not-too-distant future, Earth's dying sun spells the end for humanity.

In a last-ditch effort to save the planet, a crew of eight men and women ventures into space with a device that could revive the star.

However, an accident, a grave mistake and a distress beacon from a long-lost spaceship throw the crew and its desperate mission into a tailspin.​
​
Release date: April 6, 2007 (Republic of Ireland)
Director: Danny Boyle
Budget: 23 million USD
Box office: 32 million USD
Music composed by: John Murphy, Underworld






Cast
(in credits order)
Cliff Curtis
...
Searle
Chipo Chung
...
Icarus (voice)
Cillian Murphy
...
Robert Capa
Michelle Yeoh
...
Corazon
Hiroyuki Sanada
...
Kaneda
Rose Byrne
...
Cassie
Benedict Wong
...
Trey
Chris Evans
...
Mace
Troy Garity
...
Harvey
Mark Strong
...
Pinbacker
Paloma Baeza
...
Capa's Sister
​