Legend
Donator
Premium Account
Member
Joined

Nov 21, 2015
Messages

15,315
Likes

12,098
Points

313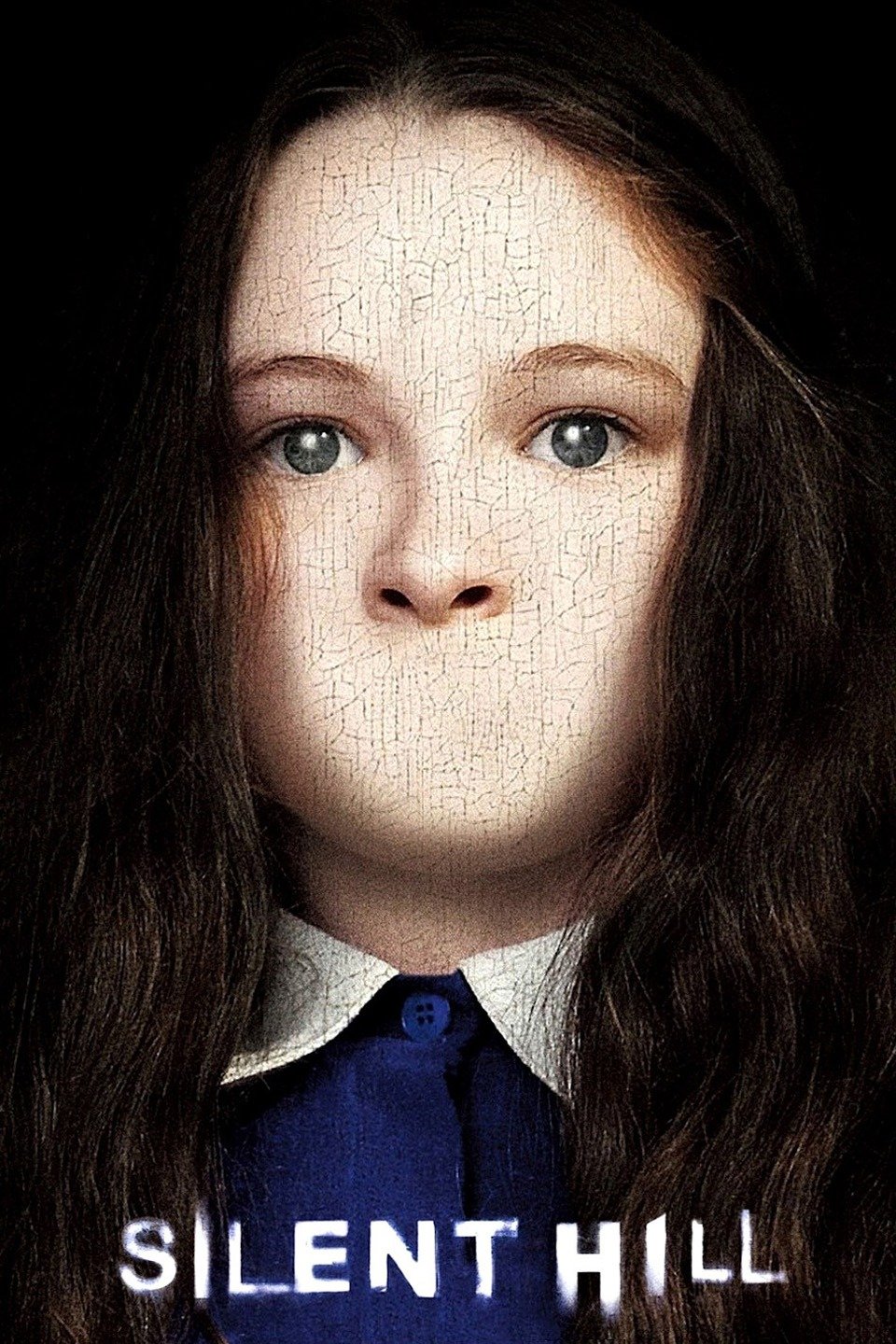 2006 ‧ Psychological horror/Mystery ‧ 2h 12m
6.6/10 IMDb
29% Rotten Tomatoes
85% Google users liked this film


Cerebral horror starring Sean Bean.

A mother, Rose (Radha Mitchell), takes her daughter to visit a faith healer as she is unable to accept the fact that her daughter is dying but they both end up lost after driving through a portal in reality, leading them to the eerie & terrifying town of Silent Hill.
The town is surrounded by a potent darkness, and the human survivors fight a losing battle against it.


Release date: April 21, 2006 (Republic of Ireland)
Director: Christophe Gans
Featured song: Ring of Fire
Adapted from: Silent Hill
Music composed by: Akira Yamaoka, Jeff Danna
Cast
​
(in credits order)
Radha Mitchell
...
Rose Da Silva
Sean Bean
...
Christopher Da Silva
Laurie Holden
...
Cybil Bennett
Deborah Kara Unger
...
Dahlia Gillespie
Kim Coates
...
Officer Thomas Gucci
Tanya Allen
...
Anna
Alice Krige
...
Christabella
Jodelle Ferland
...
Sharon / Alessa
​