It appears as part of the effort by those opposed to President Donald Trump and the MAGA movement, Big Tech including Facebook Twitter and other companies are making a concerted and co-ordinated effort to remove not only President Trump but also those people who support the President from social media.
Examples
1. President Trump
His account with c. 88 million followers has been permanently suspended by Twitter.
President Trump's facebook account was also locked indefinitely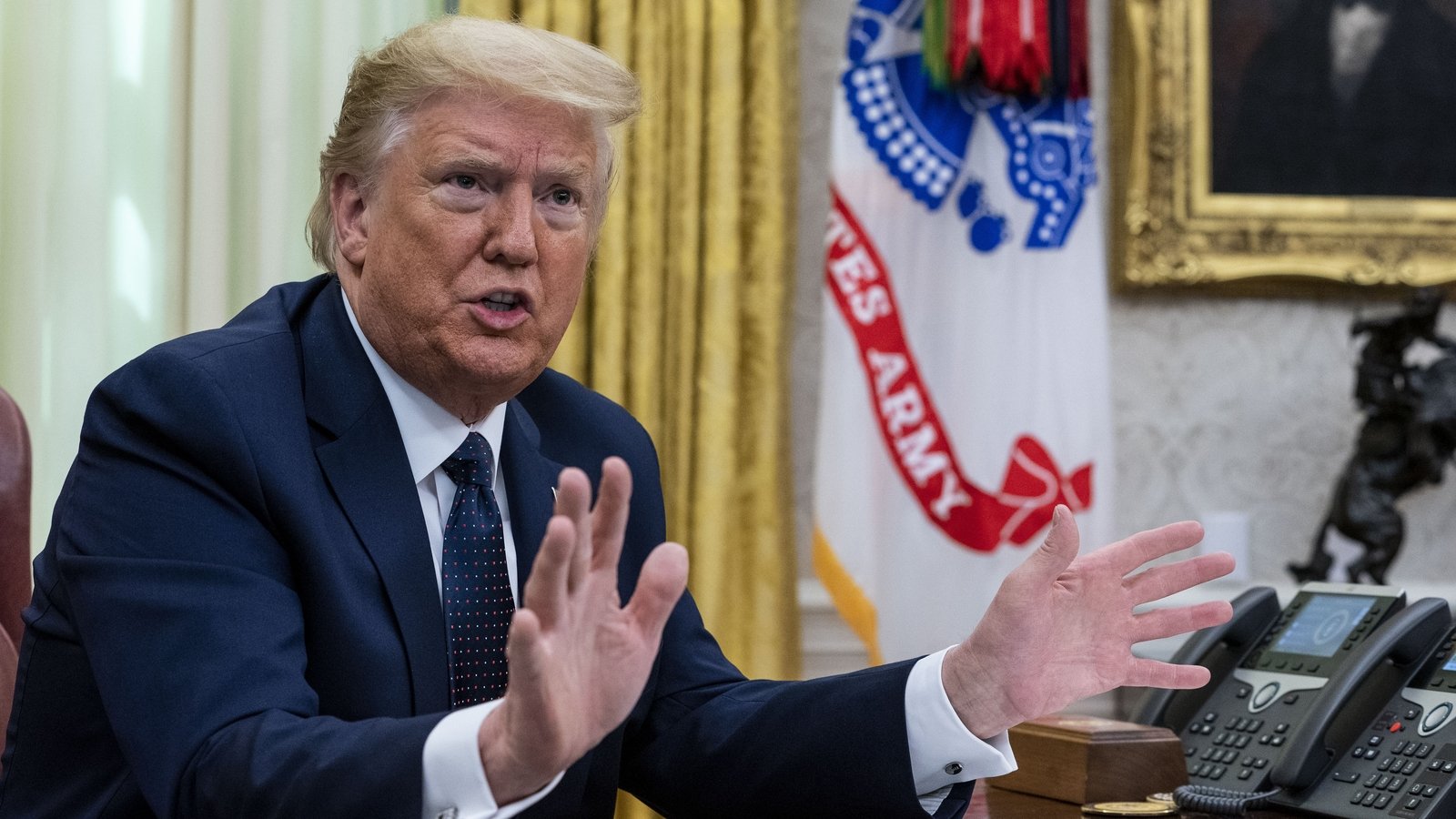 Facebook has banned President Donald Trump from the platform "indefinitely" due to the US leader's efforts to incite the violence in the US capital this week.
www.rte.ie
2. It is being reported this evening that Apple have warned Parler to clean up the content on their app otherwise it will be deplatformed from Iphones
Apple is currently threatening to ban Parler—the free speech alternative to Twitter—unless the social media platform conforms to Big Tech's authoritarian censorship practices.
thepostmillennial.com
3. The #WalkAway campaign, a grassroots Patrioic movement which lets people give personal testimonies of their break with Leftist ideology and movements (504,000 so far according to B. Straka, its leader) and Straka and their 12 employees' facebook accounts has been removed by facebook - according to Straka in an interview on Bannon War Room this evening.
4. The twitter accounts of General Mike Flynn, Attorneys Sidney Powell and Lin Wood have all been suspended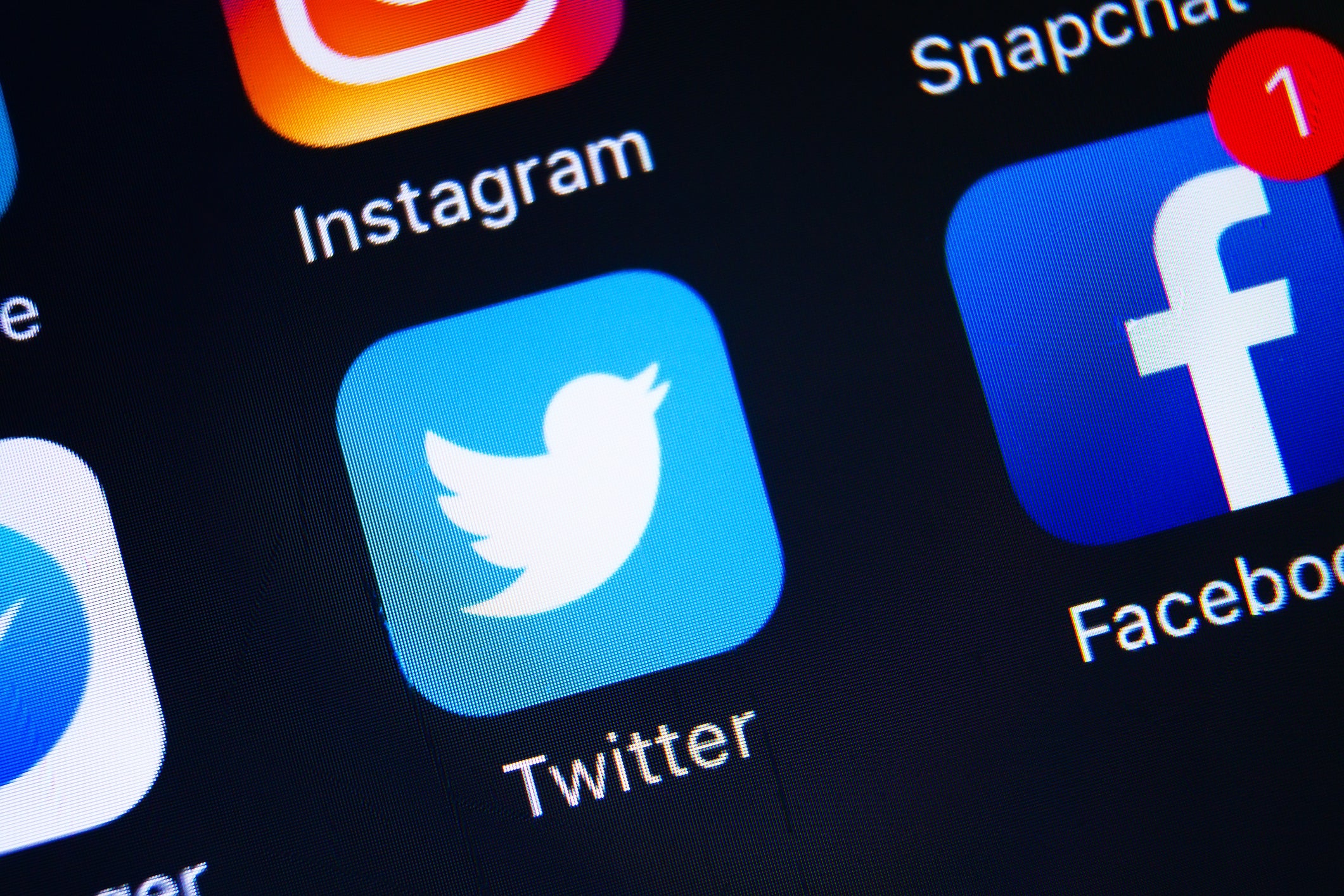 Social media giant committed to permanent ban on platform for conspiracy theory
www.independent.co.uk
Many others on the right are expressing concern that they too will be prevented from expressing their views publicly on social media.
So much for free speech in the Land of the Free. This does not augur well for the future of the U.S.A.
Last edited: