Nov 21, 2015
34,903
24,124
Irish Independent, 13 January 2006:
"The Irish market is showing a phenomenal performance in terms of output and prices so I will rate it 10 out of 10."

If you had €75,000 what would you choose as an Irish investment?

"Property still looks like providing fantastic opportunities in the years ahead."
Press Release, 1 July 2008:
"The results of the price barometer illustrate that the reprieve in the pace of price inflation evident in the first quarter has abated."
​
A record of some of the more choice quotes from the era of the Irish Property Bubble. <p> "Every age has its peculiar folly: Some scheme, project, or fantasy into which it plunges, spurred on by the love of gain, the necessity of excitement, or the force of imitation. Men, it has been well...
quotesfromthebubble.blogspot.com
​
It'll take us 43 years to fill all empty houses

200,000 homes may need to be bulldozed -- bank
Nick Webb
June 10 2012 5:00 AM
It'll take us 43 years to fill all empty houses - Independent.ie
There were 50,732 dwellings where all the occupants were temporarily absent on Census Night.

Vacant holiday homes accounted for 62,148 housing units.

The remaining 183,312 were vacant houses and apartments, of which 140,120 were vacant houses and 43,192 were vacant apartments.
2016 Housing Stock - CSO - Central Statistics Office
Despite "Ballsy", the Property Price Register Graph Transactions below don't put a Dent in the Oversupply.


​
​
​
Well I guess it's either the buyers are runnin outta Balls, the Banks are runnin outta money &/or...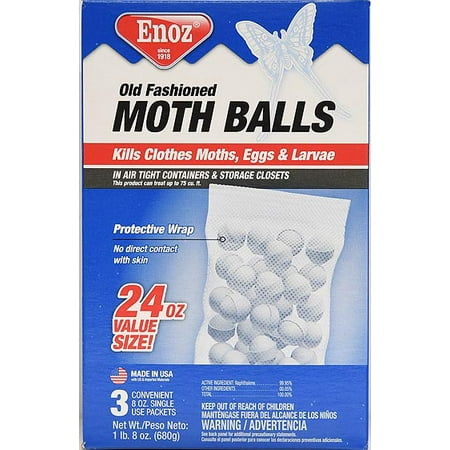 I hope Eurodweebz in SF, FF & FG are proud of what they have done to our Right to Housing...
2005- 2014
2020
​
Some Estate Agents are taking €5K of their Friends to pretend to buy Apts e.g. €5K X 10 for a Block of 10 Apts = €50K, they then pretend to have sold a whole block of 10.

Their Friends then get €7.5K back = €5K + 50% = €2.5K, by the by, a massive Irish Bank has been defaulting to the ECB
​
https://www.nexusnewsfeed.com/article/geopolitics/claim-germany-s-deutsche-bank-has-reportedly-filed-bankruptcy/ Just to put every MOFO in the Picture about what's happenin. The Irish Economy has been wiped out since 2002 & the Property Market exists via Vultures swapping Projects like Project...
The European Union of Bankers, Bombers & Bankers that want to Bomb You!
https://amp.ft.com/content/36a84f52-7287-4062-a150-24f58d9b053a He has No German Panzers ! !



"RTE which is 1 of the biggest Financial Media Terrorists in the world, they go out there & put forth massive propaganda & lies"
​
On the 21st July 2013, BBC2 transmitted a programme about the mysterious and clandestine life of Uri Geller. Secret agent Mr Geller and his associates were careful not to give away any information about their activities that hadn't already been discovered. However, a sentence they used...

30% of high-priced flats around Dublin city are empty​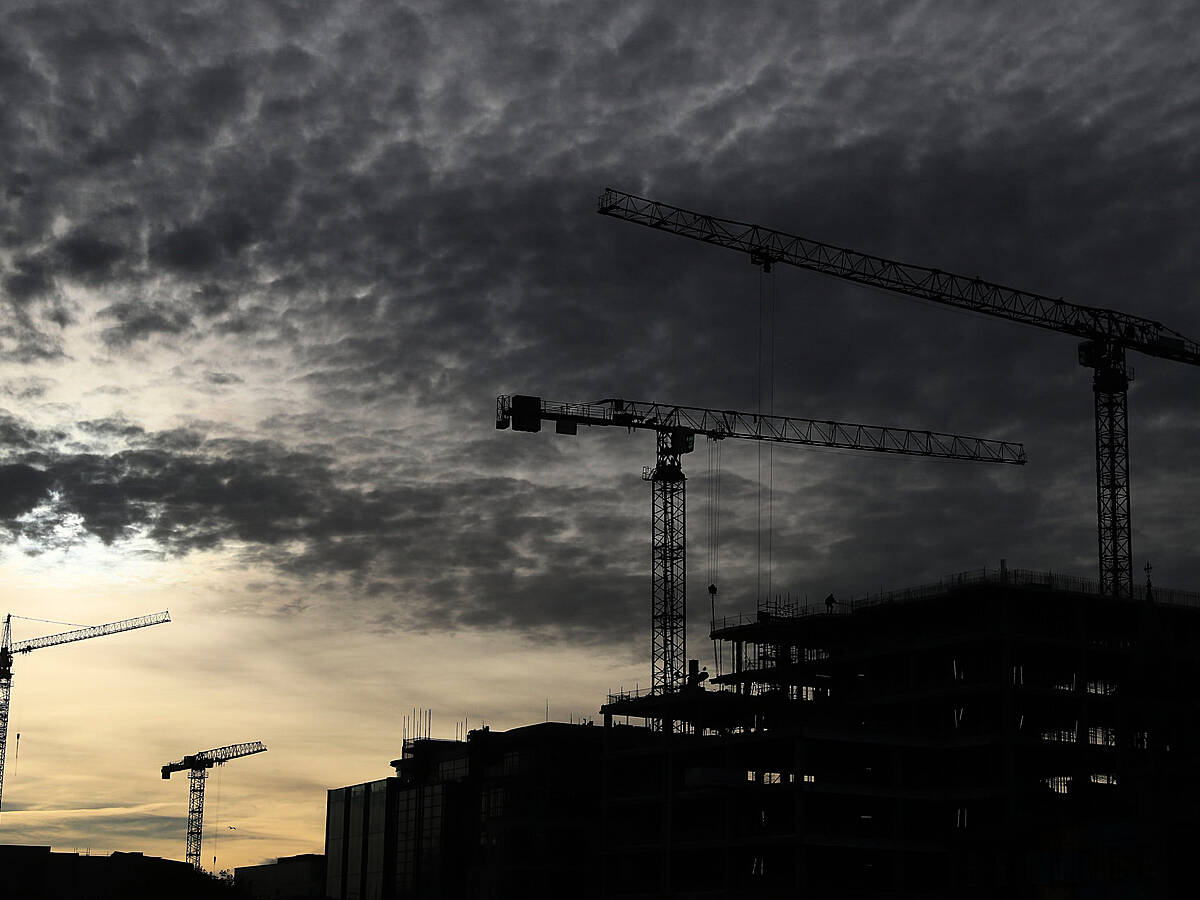 Officials have found investment funds are not breaking competition rules by leaving Dublin luxury...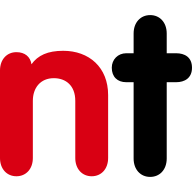 www.newstalk.com
Another Flip Flop from Deem but thats all Goldman Sachs/ EU is- a Ponzi Scheme that threatens to blow you up. https://www.irishtimes.com/opinion/david-mcwilliams-the-property-system-won-t-crash-like-2008-but-painfully-grind-to-a-halt-1.4557258?mode=amp...

​