Joined

Nov 21, 2015
Messages

30,723
Likes

21,649
Location
It'll take us 43 years to fill all empty houses
​
200,000 homes may need to be bulldozed -- bank
​
Nick Webb
June 10 2012 5:00 AM
It'll take us 43 years to fill all empty houses - Independent.ie
There were 50,732 dwellings where all the occupants were temporarily absent on Census Night.

Vacant holiday homes accounted for 62,148 housing units.
The remaining 183,312 were vacant houses and apartments, of which 140,120 were vacant houses and 43,192 were vacant apartments.
​
Housing Stock - CSO - Central Statistics Office
Irish Property Price Register ::: Graphs
Well I guess it's either the buyers are runnin outta Balls, the Banks are runnin outta money &/or...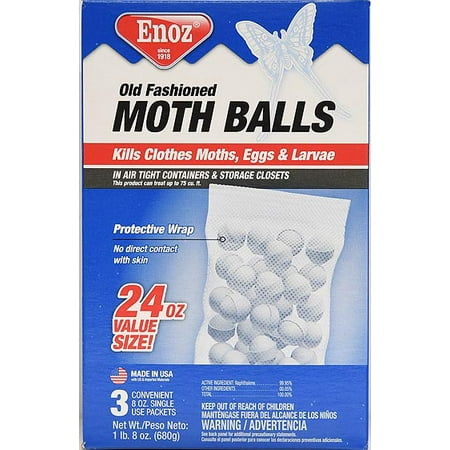 I hope Eurodweebz in SF, FF & FG are proud of what they have done to our Right to Housing...
The European Union of Bankers, Bombers & Bankers that want to Bomb You!
​
​