Ui Máine
Staff member
Moderator
Donator
PI Member
Joined

Oct 31, 2015
Threads

78
Messages

11,837
Likes

5,996
This site has in the recent past undergone a period of great wailing and sorrow when a Most Respected Poster was forced through no fault of his own and at great emotional angst to take the drastic action of committing Hari Kari.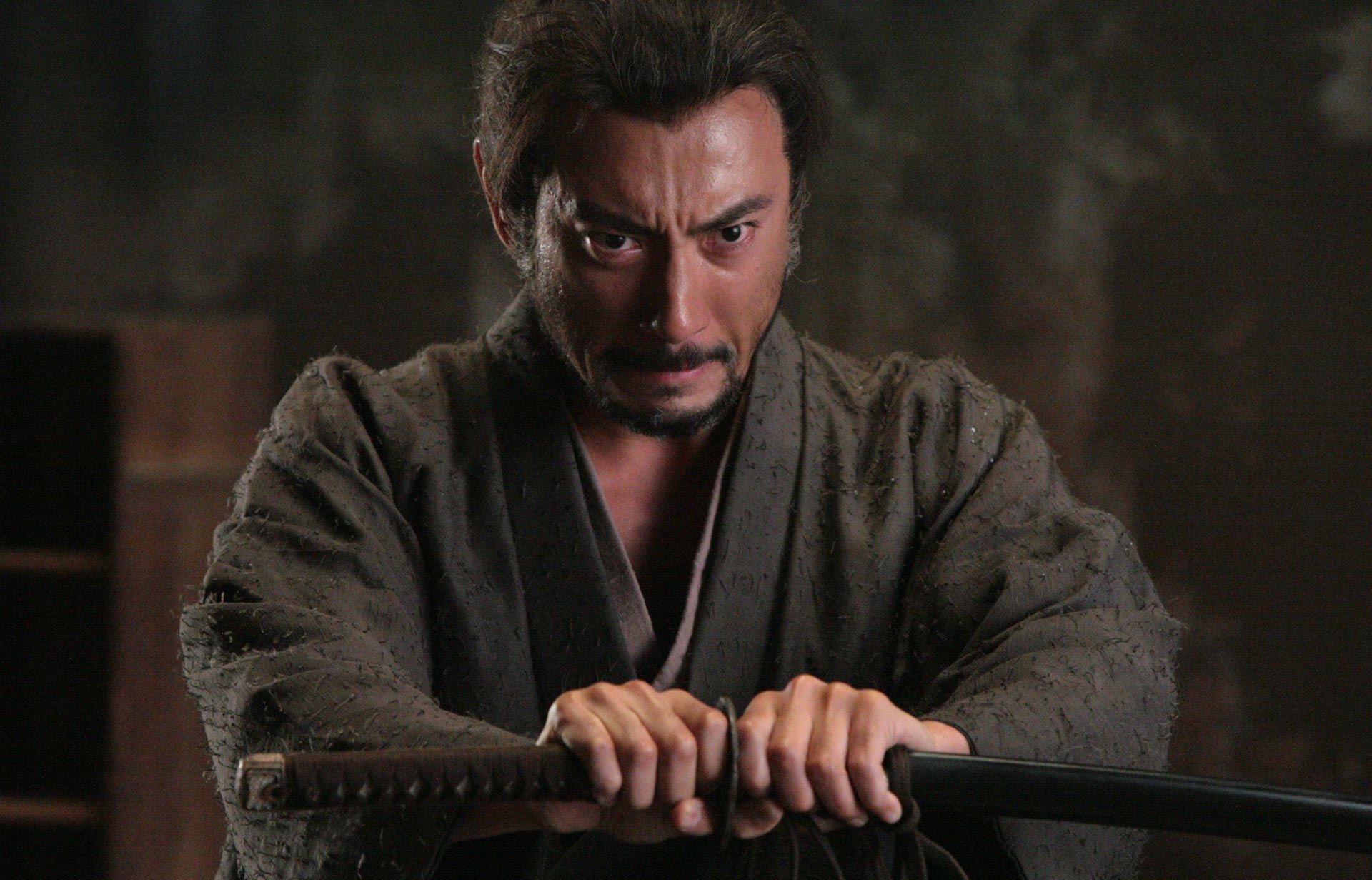 The above picture is believed to be the last instragam message sent by The Most Respected Poster.
The provocation that forced TMRP into this situation was the overly tight moderation that he had to endure. We all must look deeply into our souls to see if we ourselves were part of pressure laid upon him that no mortal poster could be expected to endure.
As part of this process I myself sought guidance from my Pastor.
My Pastor is an older and wise man and he asked me a very simple question.
Do you feel lucky Punk?
I reflected on this for 7 days and 7 nights to allow The Lord to soften my heart and harden my courage.
I have been forced to admit that I deleted a perfectly acceptable video clip posted by TMSP which offended me but who was I, as a sinner myself, to cast the fist stone. The gif is too traumatic to view so I am showing a still picture of the harrowing image
To allow a state of tranquility to return and after a period of Fasting, I have volunteered to sacrifice myself and have opened a highly secret and secure back channel to plead with TMRP to finally sign a peace treaty and resume proper relations.
There has been a rumor widely circulating that I have been referred to as a Seppo and a Dantard. I do not know what either term means but I assume they are good. We must all pray that these talks will succeed and The Most Respected Poster Myles will return and be part of community of posters