Moderator
Moderator
Premium Account
Joined

Nov 21, 2015
Threads

1,312
Messages

23,620
Likes

17,477
The "No Brainer" Remainers
​
Anti British Terror Chief Gerry "Ducktweets" Adams & Barak "Lame Duck" Obomber
With "friends" like like that- who needs Enemies?
Finance Minister Michael Noonan: Former ECB boss Jean Claude Trichet warned a 'bomb will go off in Dublin' if investors were burned
​
ECB forcing Ireland to pay the bondholders was like a hostage situation
​
Jean Claude Drunker throttles the life out of Spain
to the bemusement of Lehmans Stooge & Economy Minister Luis de Guindos
http://www.independent.ie/opinion/c...rs-was-like-a-hostage-situation-34400219.html
In the context of all this Garbage about "Solidarity", inter alia, the Remain Cartel must now clarify;-
1. Do they condemn the fraternity of Barak Obomber & Ducktweets Adams?
2. Have they ascertained what Action was taken against Trichet by the ECB?
3. Will they condemn the ECB if no Action was Taken?
4. Have they asked Trichet what was meant when he referred to "a Bombing in Dublin"?
5. Will they repudiate Trichet's egregious outburst?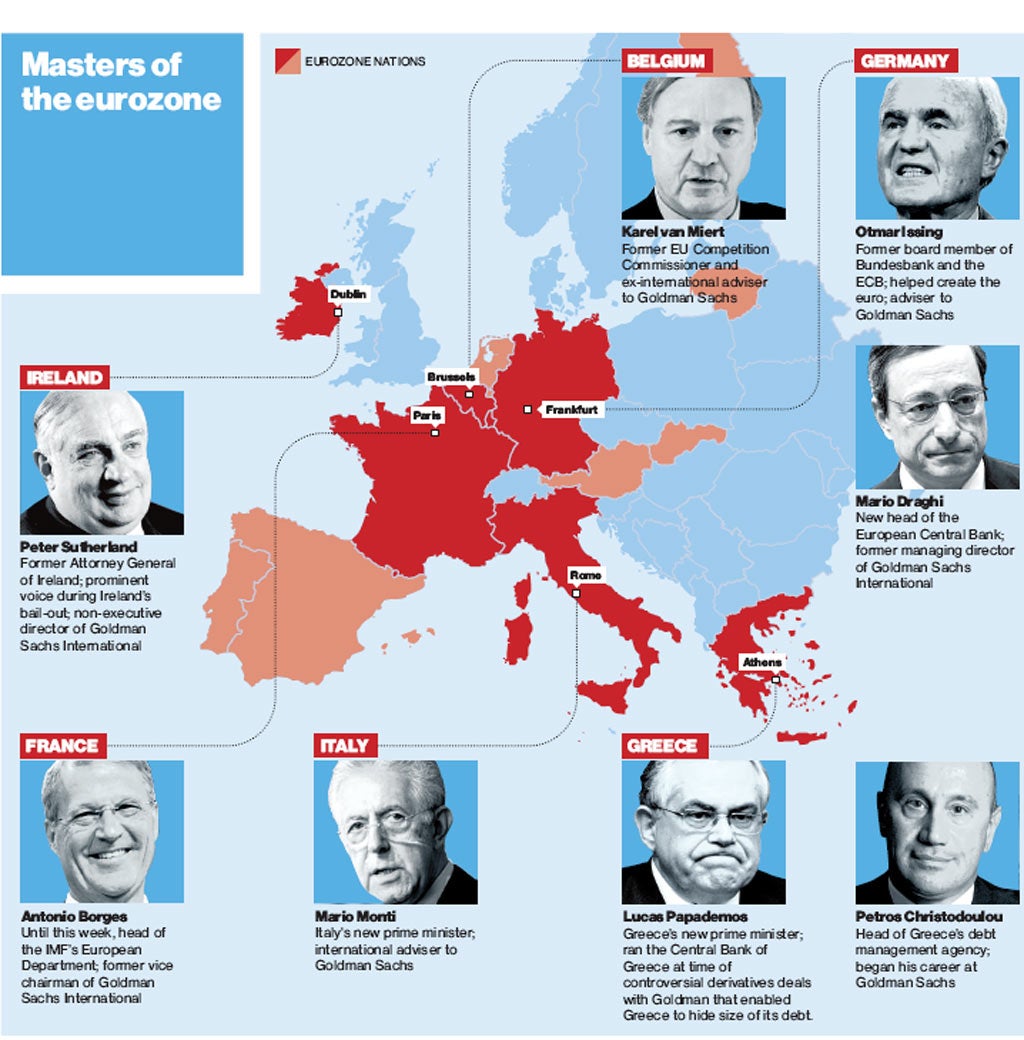 More Threads to come regarding the Scandal that is the Goldman Sachs/European Union Vulture Fund
​