Donator
PI Member
Premium Account
Joined

Nov 21, 2015
Messages

26,228
Likes

18,828
Conspiracy theorists claim France orchestrated Strasbourg shooting | Daily Mail Online
FREXIT! YELLOW vest protesters call for EU EXIT as Macron fails to control DEADLY Paris riots which spread to Belgium & the Netherlands!
Of course Countries like Poland that haven't invited the Arab Spring into their Main Thoroughfares or joined the Eurozone are relatively unscathed - apart from today's #Polishshambles & #Polishchaos all over the Media...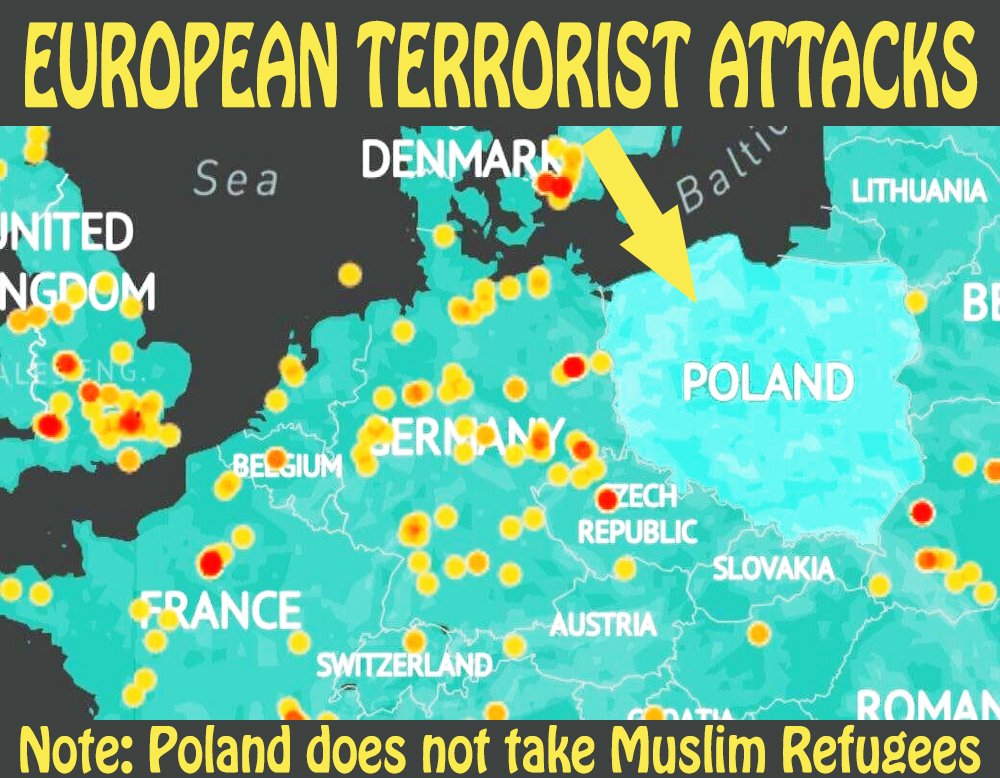 There is now more fear of Bombs in Brussels than Belfast- John Hume should have gone to Specsavers
Hot The European Union of Peace Walls NOT PEACE! Germany becomes the new North Belfast!
​