Donator
PI Member
Premium Account
Joined

Nov 21, 2015
Messages

26,228
Likes

18,834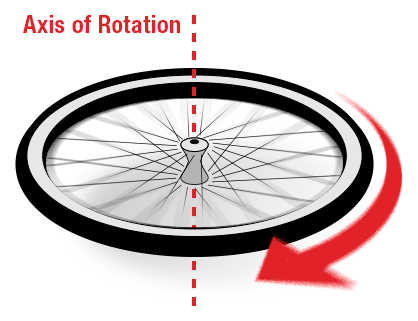 Wheel Turn 1: Male Dominated Political Parties introduce more Females as per Gender Quotas.
Wheel Turn 2: High Proportion of the new Females are Bisexual "Women's Rights" Activists.
Wheel Turn 3: High Proportion of the Bisexual Activists have very a deep seated repudiation of / literally can't stomach carrying what would be a 90% chance to be, Hetrosexual Child.
NB: This is different to Lesbian Adoption were a Child not carried in their Womb could be gradually transformed Sexually.
Wheel Turn 4: "Political Correctness" makes individual Men reluctant to criticise Women Supporting Abortion as this could lead to Demotion, Suspension or Expulsion on the grounds of "Sexism".
Wheel Turn 5: On the attainment of Critical Mass- Membership-wise & after endless lobbying, plus all of the above, the Party keels over, becoming Pro Abortion.
​