Nov 21, 2015
34,761
24,055
Global Derivatives: $1.5 Quadrillion Time Bomb
When investing becomes gambling, bad endings follow.

The next credit crunch could make 2008-09 look mild by comparison.

Bank of International Settlements (BIS) data show around $700 trillion in global derivatives.

Along with credit default swaps and other exotic instruments, the total notional derivatives value is about $1.5 quadrillion – about 20% more than in 2008, beyond what anyone can conceive, let alone control if unexpected turmoil strikes.

The late Bob Chapman predicted it. So does Paul Craig Roberts.

It could "destroy Western civilization," he believes.

Financial deregulation turned Wall Street into a casino with no rules except unrestrained making money.

Catastrophic failure awaits.

It's just a matter of time.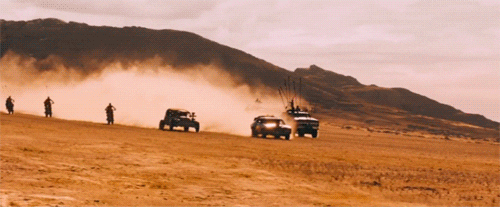 Global Derivatives: $1.5 Quadrillion Time Bomb | Global Research ...


Warren Buffett issues a fresh warning about derivatives 'timebomb'
Emphasising a warning he gave last summer, when he described derivatives as "weapons of mass destruction," Mr Buffett said a major event such as a cyber attack that shut down the financial markets would trigger "enormous gaps in things you thought might be protected by collateral".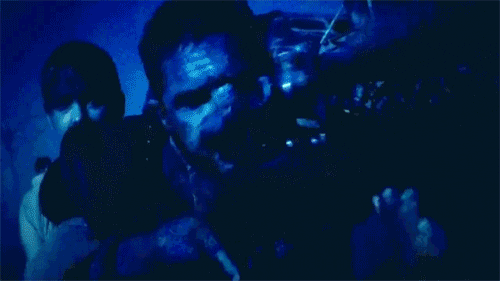 Warren Buffett issues a fresh warning about derivatives 'timebomb'
Warren Buffett
Warren Edward Buffett born August 30, 1930 is an American business magnate, investor and philanthropist.
He is considered by some to be one of the most successful investors in the world.
Warren Buffett - Wikipedia, the free encyclopedia
What is a 'Derivative'
A derivative is a security with a price that is dependent upon or derived from one or more underlying assets.

The derivative itself is a contract between two or more parties based upon the asset or assets.

Its value is determined by fluctuations in the underlying asset.

The most common underlying assets include stocks, bonds, commodities, currencies, interest rates and market indexes.

Derivatives either be traded over-the-counter (OTC) or on an exchange. OTC derivatives constitute the greater proportion of derivatives in existence and are unregulated, whereas derivatives traded on exchanges are standardized.

OTC derivatives generally have greater risk for the counterparty than do standardized derivatives.
Derivative Definition


Mad Max
Mad Max is a 1979 Australian dystopian action film directed by George Miller, produced by Byron Kennedy, and starring Mel Gibson as "Mad" Max Rockatansky, Joanne Samuel, Hugh Keays-Byrne, Steve Bisley, Tim Burns, and Roger Ward.

James McCausland and Miller wrote the screenplay from a story by Miller and Kennedy.

The film presents a tale of societal collapse, murder, and vengeance set in a future Australia, in which a vengeful policeman becomes embroiled in a feud with a vicious motorcycle gang.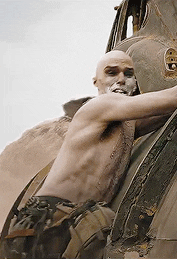 Mad Max - Wikipedia, the free encyclopedia
Hopefully the zany Title will bring some attention & focus into the Thread.

Thankfully some of these Derivs will cancel each other out.

We're not quite at Mad Max yet but the Eurozone, Europe's Banks, Yellen & China's oversupply are keeping the Wolf at the Door.

Our entire Society needs to be mindful, careful & cautious regarding this utter Shambles...
Further Reading
Derivatives - The Unregulated Global Casino
The $1.5 Quadrillion Time Bomb | Covert Geopolitics
$600 trillion derivative time-bomb: the day the glass ceiling finally cracks
$710 trillion: that's a lot of exposure to derivatives - ABC News ...
Derivatives: The $600 Trillion Time Bomb That's Set to Explode
What if the Chinese property bubble goes nuclear? - Independent.ie
China's "Ghost Cities" in Pictures
Brendan Keenan's "Bleak Omens" for Europe
​