And i don't mean this....
There are no rules in this country of Thailand regarding humane killing of animals in slaughterhouses so they just beat them to death with clubs. Thailand by the way, is a country with a huge Buddhist influence which they take pride in, Buddha as we know preached Ahimsa or non violence and respect for other living creatures.
What is it about Eastern Asians and animal rights?
Why don't they get it
? Even their Buddhists are brutal. Is it the stuff they are made from? It's hard to say 'culture' or 'ignorance' as excuses in this day and age.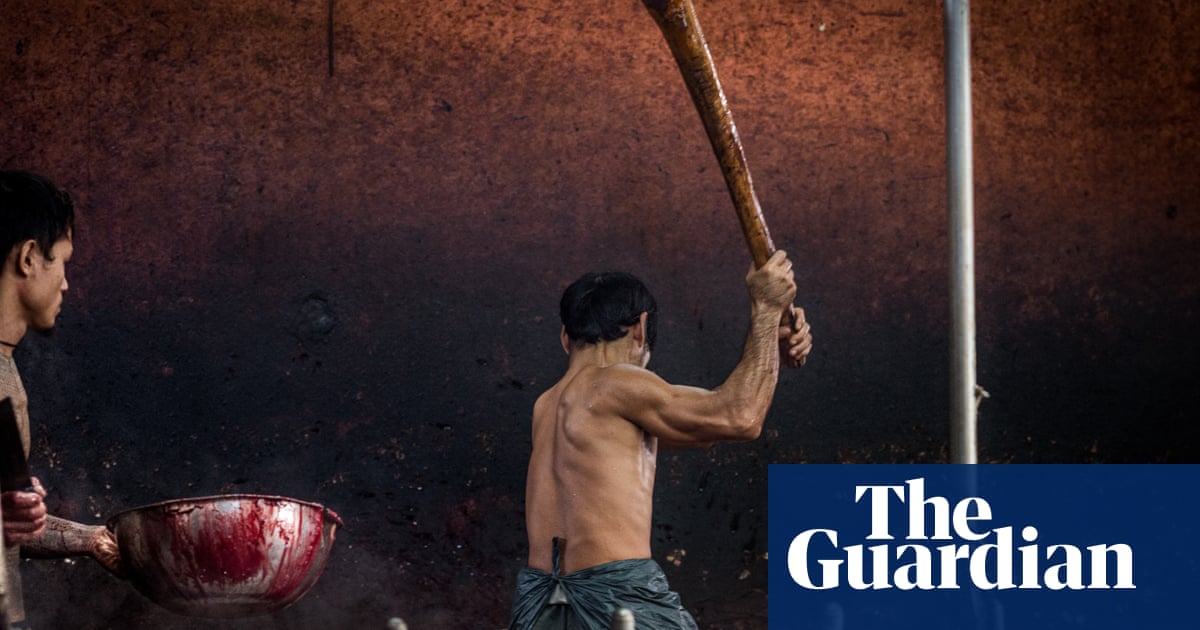 Humane slaughter practices are virtually unknown in the majority of Thailand's abattoirs, say campaigners, with millions of pigs dying in pain
www.theguardian.com