A thread to discuss the various theories on the possible origins of the virus.
Nobody knows for sure exactly what happened here so there is room for some speculation. Both scientific and political.
The official story is that it jumped from a bat coronavirus reservoir animal (a Bat) to an as yet unconfirmed secondary vector animal, possibly a reptile such as a snake or a pangolin, and from there to humans complete with remarkably good human to human transmission characteristics.
Some say it was accidentally released from a chinese lab doing AIDS / coronavirus research or dual use military/medical research
Others say it originated in Ft Dietrick in the US and was released during the Wuhan world military games in late 2019 to screw up the Chinese
as a clumsy move in the ongoing trade war.
Still others blame it on big pharma movers and shakers with key patents in their names for the purposes of profit through a form of disaster capitalism.
What do you folks think? Post your theories / research / opinions here.
I found these links interesting in my own exploration of the topic.
An accessible and comprehensive YouTube summary of the report below by a Professor of Neurobiology at the University of Pittsburgh's Medical School is available here. And you can read our takedown of Nature magazine's recent article claiming COVID-19 definitely wasn't from a lab here. Read the...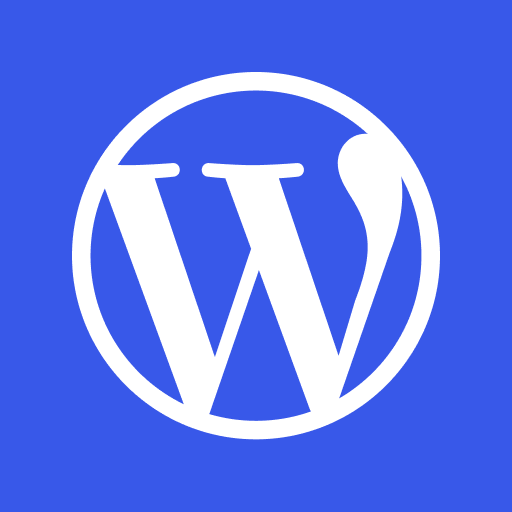 harvardtothebighouse.com
The US Army regularly produces deadly viruses, bacteria and toxins in direct violation of the UN Convention on the prohibition of Biological Weapons. Hundreds of thousands of unwitting people are systematically exposed to dangerous pathogens and other incurable diseases. Bio warfare scientists...
dilyana.bg
Last edited: