The BBC is reporting that Spain's Health Minister has said that the Government intends to set up a register of all those who refuse to take the vaccine and will share it with other European Union States.
Senor
"Salvador Illa said the list would not be made accessible to the public or to employers."
The report states that the Minister
"It is not a document which will be made public and it will be done with the utmost respect for data protection."
He added: "People who are offered a therapy that they refuse for any reason, it will be noted in the register... that there is no error in the system, not to have given this person the possibility of being vaccinated."

According to a recent poll, the number of Spanish citizens who have said they will not take the vaccine has fallen to 28% from 47% in November."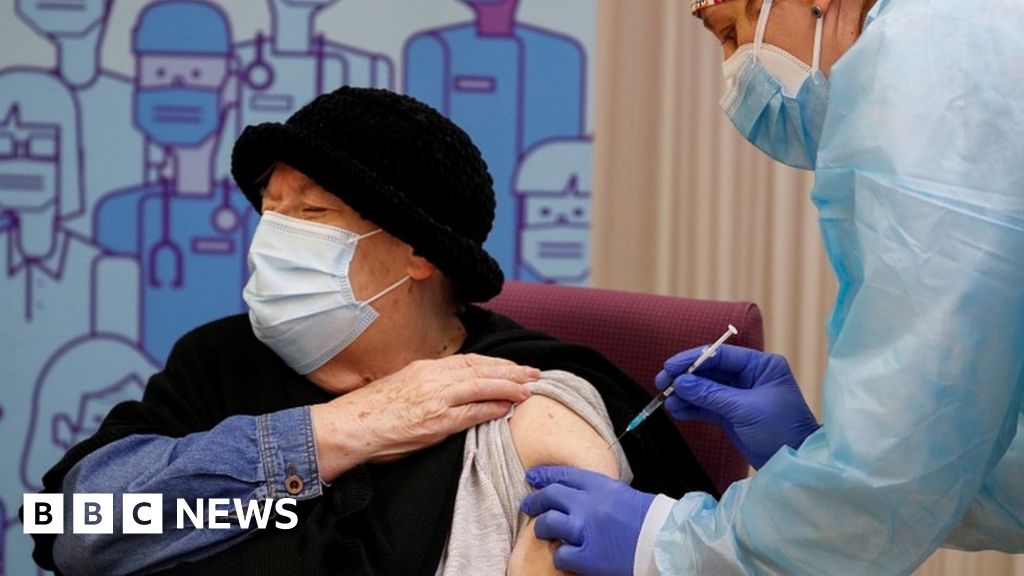 Vaccination will not be mandatory, officials say, and the register will not be made public.
How the Spanish authorities will reconcile such a further move towards an Orwellian future with the right to privacy and data protection will be interesting to see and likely prove controversial. But if they get their way, how long before other European Union administrations adopt a similar practice. Will this then be an international badge placed on any person who travels?
It was mentioned briefly on Newstalk this morning by Mark Cagney when talking with Professor Sam McConkey. The Professor didn't directly answer the issue when Cagney expressed concern about it saying it would give fuel to the anti-vaxxers but McConkey stated that in Ireland we are very conscious of people's rights but there is an issue when individual rights need to be considered in the context of the public good and he also observed that presumably the authorities would have records of those who get the vaccine.