We are currently living in a very volatile time, many of us are scared, worried and angry regarding the Coronavirus situation.
At this time it is only natural that many will want to discuss the virus, especially as it affects our everyday lives. Normal politics is on hold and the General Election seems like a lifetime ago.
During these days, weeks and months ahead some of us will become sick, some will lose loved ones and some will be lucky and escape all of this. With this in mind, I ask that all of us using these forums be mindful of this when discussing subjects and threads. Some posters are scared, some even angry and some worried about their future.
Many conspiracy theories will arise, people will become angry and looking for someone to blame. If you do not subscribe to these ideas or theories you are free to ignore them, what you are not free to do is to abuse others for having them. It's fair to call them out, it's fair to counter-argue but it's unfair to simply troll and abuse others.
The same is said when discussing various topics, public figures or each other. If you have nothing at all other than cheap shots to offer then please do not offer them, simply exit the thread and find a topic that does interest you. Please do not troll, abuse or try to derail any thread or subject.
Remember a thread is only as good as those who make the effort to post in them, if there are few replies to a thread then the thread will die and slip into history. If you keep bumping the thread then ultimately it will gain traction and become popular.
These are scary times, people are worried about their health, the health of loved ones, the future of their children, leaving certs, Economic worries, financial pressures and a lot more. The Covid-19 virus will not leave any of us untouched.
As always you are free to contact Admin regarding any issues you may have.
Please refer to the HSE or Gov.ie for any official and formal advice, alternatively follow the guidance of your own government and health service if you live outside of Ireland.
This site does not support any theories that may be mentioned here, nor do we accept any alternatives regarding cures, medicines or vaccines.

At all times members of the public should follow the advice of their national authorities and medical professionals.
Thank you and stay safe.
Official Irish Government Advice and Supports
UK Government Offical Advice and Supports



Find information on coronavirus, including guidance, support, announcements and statistics.
www.gov.uk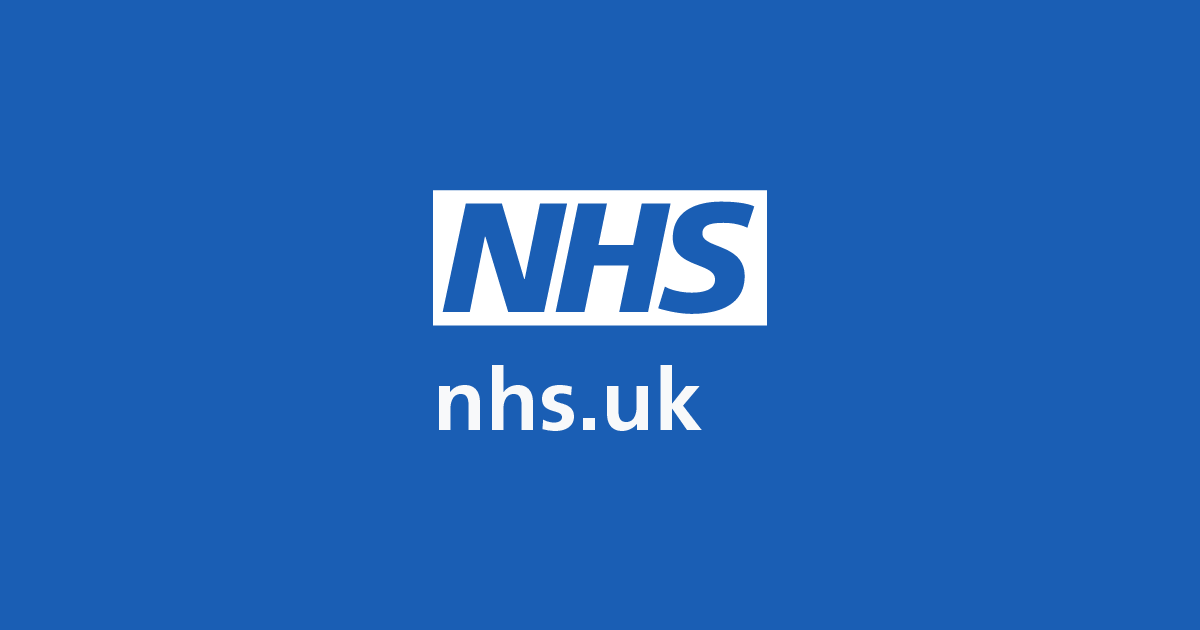 NHS advice about coronavirus (COVID-19), including information on symptoms, testing, vaccination and self-isolation.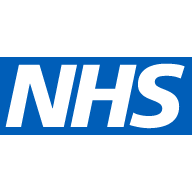 www.nhs.uk