Legend
Donator
Premium Account
Member
Joined

Nov 21, 2015
Messages

15,421
Likes

12,149
Points

313
I knew this Boy & he was "goin to do this" & everyone else was "gonna to do that".
Not a bad character but you knew there was somethin there not addin up- right from the Start.
Next thing he was havin a Boycott.
Before he knew it- every other Mutterfukker was Boycotting his Boycott lol!
Best laid plans n' all that folks but in all fairness what do ya do when your Boycott gets Boycotted...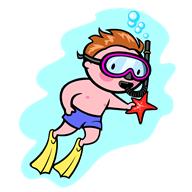 ​