Spanish archaeologists are currently searching for the remains of the legendary Red Hugh O'Donnell who died in Spain in 1602.
An informative report about the search now underway in Valladolid, Spain is set out in the Donegal News and is worth a read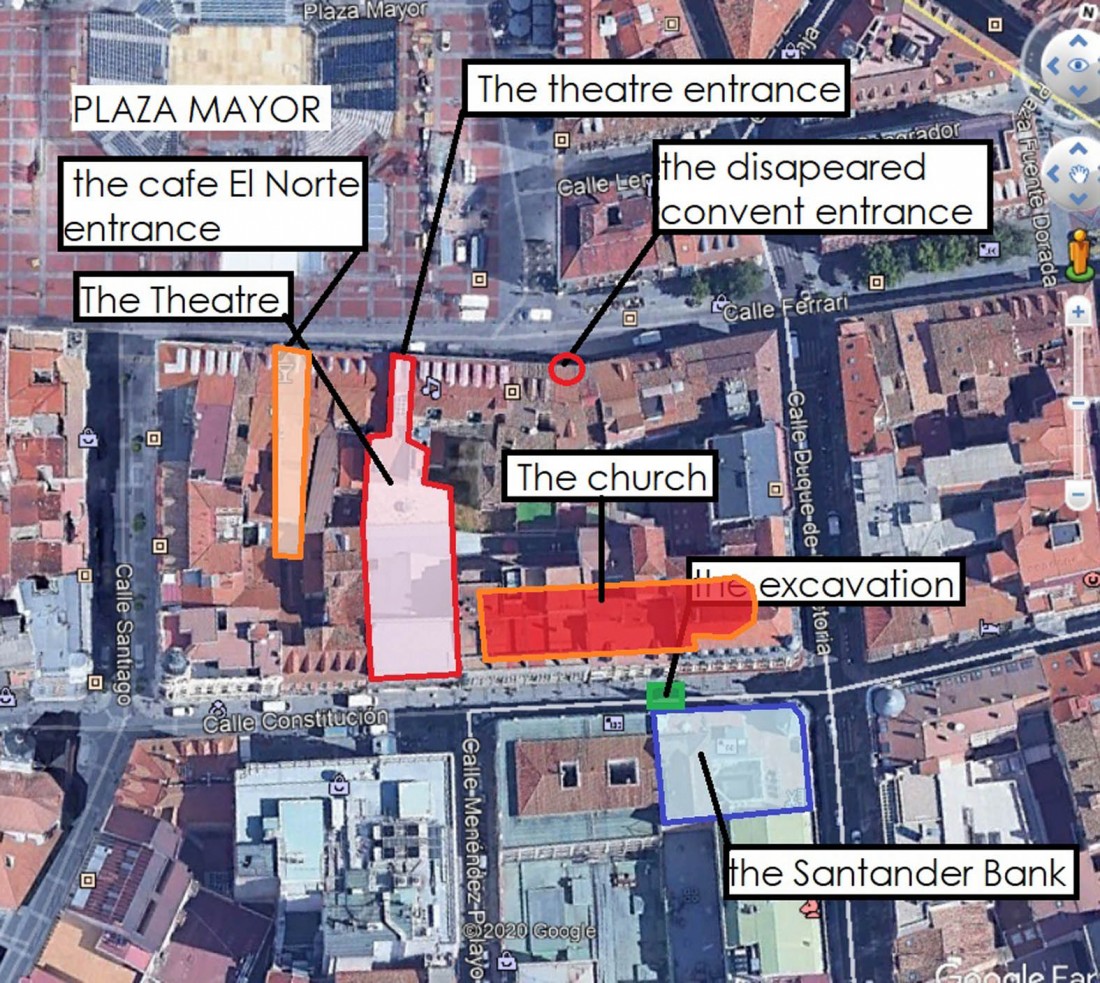 AN Archaeological dig has started in Spain in the hope of finding the 400 year-old burial place of Irish Chieftain Red Hugh O'Donnell. In the City of Valladolid in the north west of the country the archaeologists first have to find the old Convent of San Francisco and within that what was known...

donegalnews.com
According to the report in the Irish Times
Great historical Irish hero died in Spain in 1602 and his grave was lost

www.irishtimes.com
'O' Donnell, who was born in 1572, was according to a contemporary observer known not only by the "report of his beauty, his agility, and his noble deeds, but as a sworn foe to the Saxons of the Pale".

He and his father-in-law Hugh Mor O'Neill, who between them controlled large parts of the north of Ireland, started the Nine Years War to drive the English out of Ireland. It began so promisingly in 1593, but eventually ended in defeat following the siege and then the Battle of Kinsale in late 1601 and early 1602.
He went to Spain
'where he hoped to again enlist the help of the Spanish king Philip III'
to send another army to Ireland.
O'Donnell died en-route to Valladolid, a city in northwestern Spain, in July 1602 at the early age of thirty and legend has it that he was poisoned by an English spy although this has not been conclusively proven .
Donegal News reports
'According to Hispano-Irish Association member Carlos Burgos the high regard in which the king held The O'Donnell 'saw him honoured with a burial in which his body was transported in a chariot and was accompanied by a royal procession from the Royal Palace, in the Plaza de San Pablo up to the monastery of San Francisco.'
According to the Annals of the Four Masters
'M1602.5
His body was conveyed to the King's palace at Valladolid in a four-wheeled hearse, surrounded by countless numbers of the King's state officers, Council, and guards, with luminous torches and bright flambeaux of beautiful wax-light burning on each side of him. He was afterwards interred in the monastery of St. Francis, in the Chapter precisely, with veneration and honour, and in the most solemn manner that any of the Gaels had been ever interred in before. Masses, and many hymns, chaunts, and melodious canticles, were celebrated for the welfare of his soul; and his requiem was sung with becoming solemnity.'
I hope that they locate Red Hugh's remains and they are repatriated by the State and accorded the appropriate national honours due him.