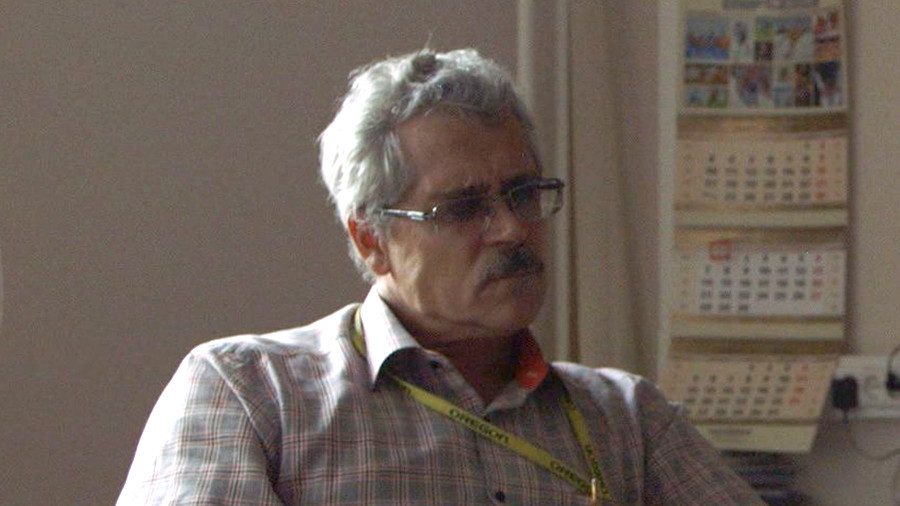 'Rodchenkov's evidence is hearsay with limited probative value' – CAS
Russian athletes involved in the court hearings that were held in Geneva, Switzerland, from January 22-27 insisted the fugitive doctor was not a reliable witness, as he "provided his testimony to Prof. McLaren in a context where he was facing deportation from the United States to Russia, where he would be likely to face criminal prosecution."


The CAS Panel outlined that Legkov's urine samples from the Sochi Games didn't contain heightened sault levels or mixed DNA.

"Panel notes that there is no direct evidence that the Athlete deliberately restricted the degree of closure of his sample bottles in order to make it easier for the bottles to be forcibly reopened," the document states.

Reviewing the alleged doping probe swapping scheme the panel also emphasized that Rodchenkov's testimony was contradictory and was not backed by any sufficient evidence.

"In respect of Dr. Rodchenkov's statement that he could recall having swapped the Athlete's urine samples on 23 February 2014, the Panel notes that the records in Dr. Rodchenkov's diary for that date do not contain any reference to having swapped the Athlete's sample. Moreover, Dr. Rodchenkov did not provide any particulars in his diary regarding that alleged swapping. Accordingly, Dr. Rodchenkov's statement is a bare assertion which is uncorroborated by any contemporaneous documentary evidence.
So essentially the court has admitted now (once it's all over and the damage is done of course) that all the demonisation of Russian athletes on media front pages that occurred implying that they were all cheating and doping relied on the testimony of a man under threat of deportation whose evidence was problematic and not credible to a court and there was no actual data or factual evidence to back his statements up.
No front pages on the world's media apologising for their russophobic coverage of course.
In fact there is almost nothing in the media about this. Zip.
It's almost as if the actual truth of the matter was not remotely as important as getting the false assertions about Russia out there
on the front pages and repeating them over and over almost every other day in the run up to the olympics was.
Who needs the truth when you have the power to fabricate reality through repetition?
Gee, maybe our media are lying to us to further a geopolitical anti russian agenda?
Surely not!
Goebbels would have killed for this power!
FINALLY: Russian doping case FAILS in court. Time to revisit Russia-gate?
'Grigory Rodchenkov confused his own evidence while testifying in CAS' – lawyer
'Asthma + TUE = Olympic medals': Fancy Bears reveal formula of Western athletes' success
Last edited: