Eagle USA
Non Registered Member
GUEST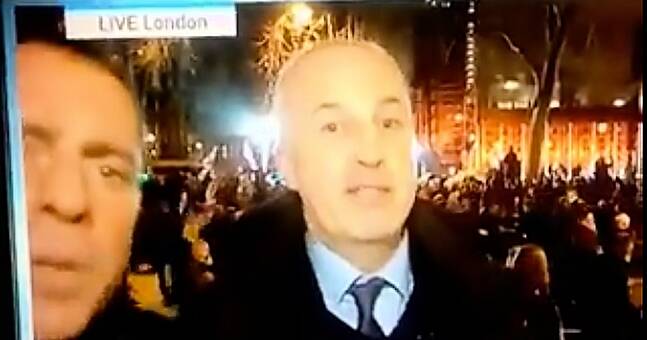 'This is who we are now. Happy Brexit Boxing Day'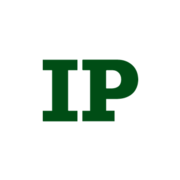 www.irishpost.com
"God save the Queen…and Chelsea," the first interloper declared from behind the shoulder of an RTE presenter attempting to ignore the interruption.

"England!" a second passer-by bellowed emphatically..

A third then chimed in with another "God save the Queen" followed by a quick "f**k the Pope".

Sensing the need to wrap things up, the RTE presenter began his final goodbyes, but not before another man entered the frame to declare "Corbyn was always a c**t".