Nov 21, 2015
34,761
24,055
Two Italian Zombie Banks Toppled Friday Night
Two Italian Zombie Banks Toppled Friday Night
Everybody's laughin at the ol dirts & ol scums pretending to be smart with another Dodo Currency Union lol!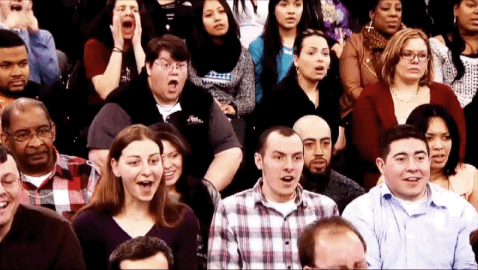 Further Reading
When Greece exited from Latin Monetary Union in 1908
Latin Monetary Union
Breakup of the Ruble Area: Lessons for the Euro - SlideShare
Could the Importance of "forgotten" Eugen Böhm von Bawerk come to fruition?
In Italy, "minibots," or mini bills of treasury, are proposed as a parallel currency that could circulate with euro notes, but some critics say that would violate European Union regulations.
​