Staff member
Moderator
Donator
PI Member
Premium
Joined

Nov 21, 2015
Messages

29,236
Likes

20,848
Location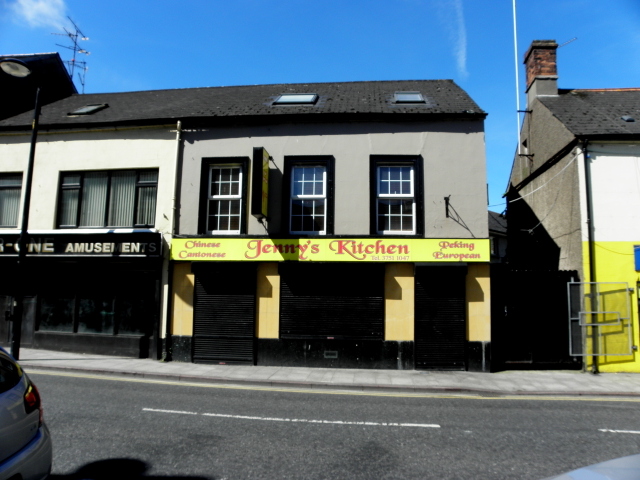 Well folks there it is for ya in glorious Technicolor.

Oh Sorry- you're all wondering what am I on about?


Of Course you can't see it as it is so Irrelevant.

Some of you may of heard of the "North South Ministerial Council"???  




North South Ministerial Council  

Website
Directions
Council


Address: 58 Upper English St, Armagh BT61 7LG, UK
Phone: Province: Ulster
Own this business?

Add missing information
Add business hours


Google

Above is how this Triviality appears in Google Search.

The UUP said at the Time it was "completely Toothless"...

Oh how the Provos crowed "these aren't just cross Border Bodies, these are All Ireland Bodies", "they will all grow into a United Ireland", yada yada...


Nigh on 20 years from Good Friday '98 we've ended up with Jenny's fu(kin Kitchen instead
It's about as big a blow for Ireland J118 & J119 were ever going to Deliver - a Chicken Chow fu(kin Mein to Castleblaney...





I Guess when it comes to the Shinners or the Unionists we'll know who's Word to rely on in future...
​
Last edited: