Nov 21, 2015
34,903
24,124
Varadkar says EU could become 'museum' compared to US
​
Minister argues for relaxing EU fiscal rules to allow more spending on infrastructure
​
The EU risks falling behind Donald Trump's America and could become a "museum piece" unless it allows member states spend more on infrastructure, according to Minister for Social Protection Leo Varadkar.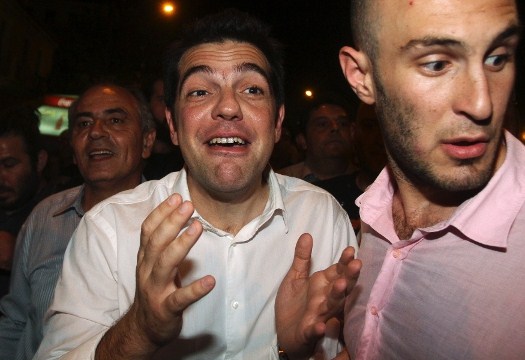 Varadkar says EU could become 'museum' compared to US
David McWilliams said last Month "The EU is a thing of the Past"...
Good Consensus forming here.
Well said Leo!
​