Commonly, haiku is a form of poetry which uses 17 syllables over three lines.
The first line has 5 syllables.
The second has 7
The third has 5
The logic being that because it is necessary to reflect a little more deeply than usual before we can express ourselves in this heavily restricted manner
the resultant output tends to be more creative in it's use of language, more dense and profound conceptually, and more aesthetically pleasing as a result.
Well that's the theory anyway. I'm sure we can manage to bollix it up well and truly!!
However it might be fun to try anyway.
Instead of the usual lazy tropes that "the government is shit" etc, lets up the cultural ante a little.
Lets insult the bastards through the medium of Haiku!
I'm pretty crap at this but I'll get the ball rolling....
Hogan mocks the law
"it's only for little folk"
last laugh is on him
Post your scathing political Haiku below.
one haiku per post.
Award for the best one each month!
Extra marks for combining your haiku in a graphic with appropriate aesthetically pleasing imagery!
e.g.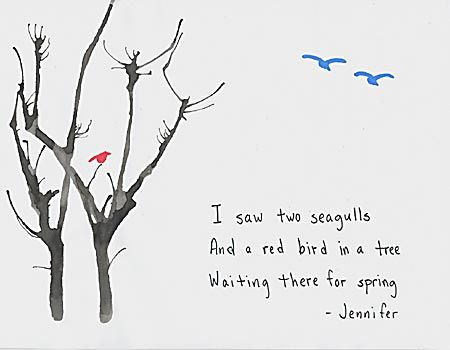 *Haiku not properly conforming to the standard will be removed.