Staff member
Moderator
Donator
Premium
PI Member
Joined

Jan 14, 2016
Messages

49,009
Likes

49,190
Location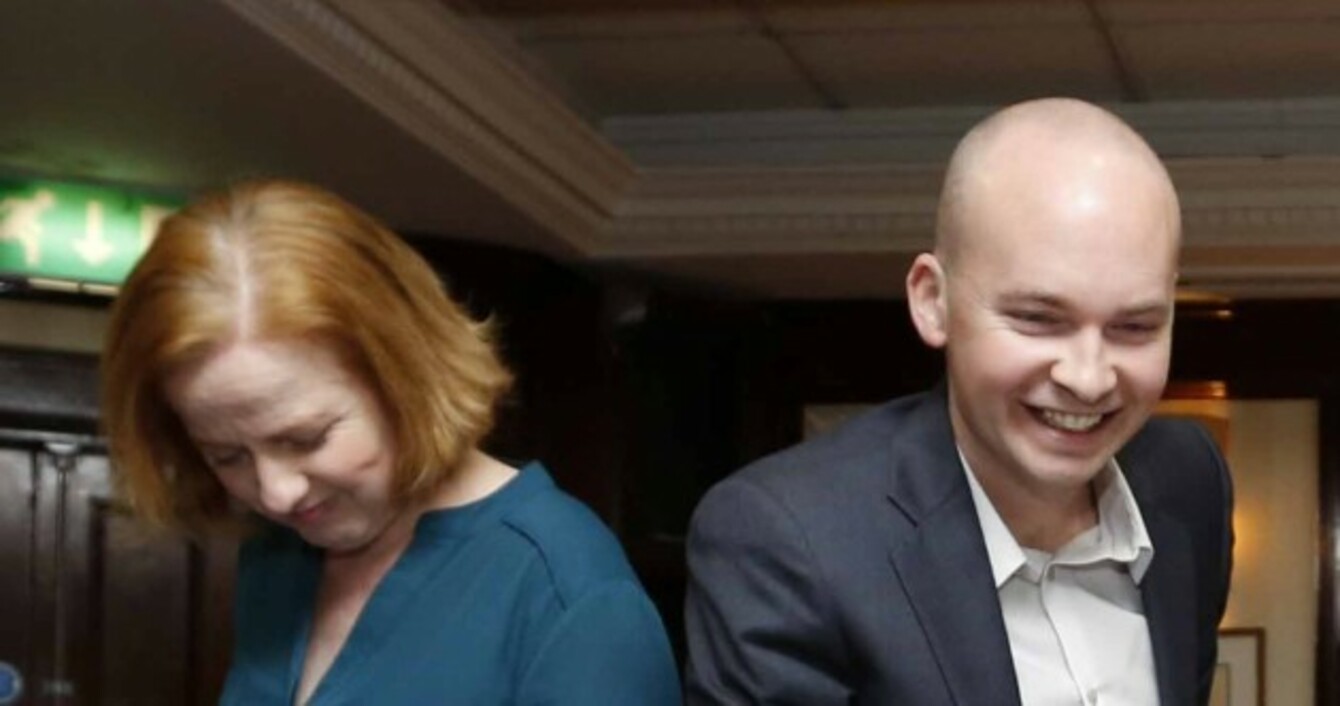 ​
People Before Profit filth have been caught tearing down posters for an event which featured women who have been the victim of rape. It really just shows what MI5 run vermin the Trots are, when they claim to be in favour of women's rights - yet try to silence the victims of rape. Utter filth.
Laura Ní Chonghaile of Unbroken Ireland, an organisation for women who became pregnant from rape, or were conceived in rape, said: "We are tired of being silenced, and we will no longer accept attempts to silence us, or to make us feel ashamed."
"Is this the 19th century where aggressive men feel they can tear down our message and abuse us for sharing our experiences and having a point of view?"
In response to their posters being taken down Ms Ní Chonghaile said: "There is no place in a democratic debate for this extremism, and for shouting down women who have been raped."
People Before Profit group defend removing posters advertising pro-life event in Dublin - Independent.ie