Justice minister Charlie Flannigan and the FfG party are causing outrage by arranging to commemorate the RIC and the DMP in of all places Dublin Castle on Jan 17.
The outrage is growing because the DMP and the RIC were the eyes and ears of the British empire in Ireland. It was members of the DMP that pointed out the leaders of the Rising in Richmond barracks leading to the executions and imprisonments afterwords.
The RIC were directly responsible for the murder of the Lord mayor of Cork .
To commemorate murderers like Igoe is a step to far and comparisons of the Jewish people been asked to remember the SS have been used to describe its absurdity.
Apparently this was not even put before the decade of commemmorations committee by the cowardly FFG government
Almost 10,000 people have signed a petition in 24 hours as anger grows at government plans to commemorate the Black and Tans and the RIC in Dublin Castle later this month.
gript.ie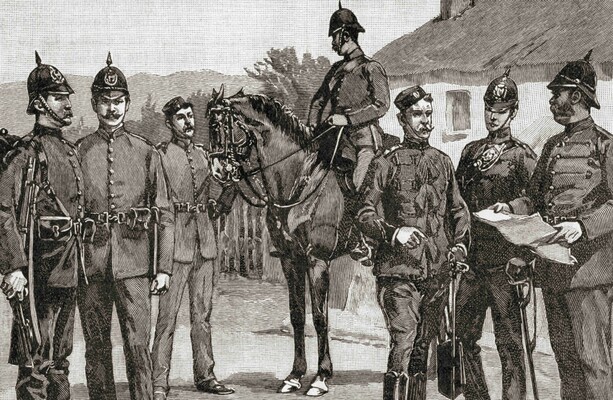 The government recently said it will commemorate those who served in the force prior to Irish independence.

www.thejournal.ie