Joined

Sep 4, 2018
Messages

4,156
Likes

8,686
Yes that's right folks - the ever generous Irish people are going to partake in yet another great Giveaway of their own money
- to other people....
The White Paper also notes that our contribution to the EU Budget is set to increase next year by a billion euro to €3.475bn.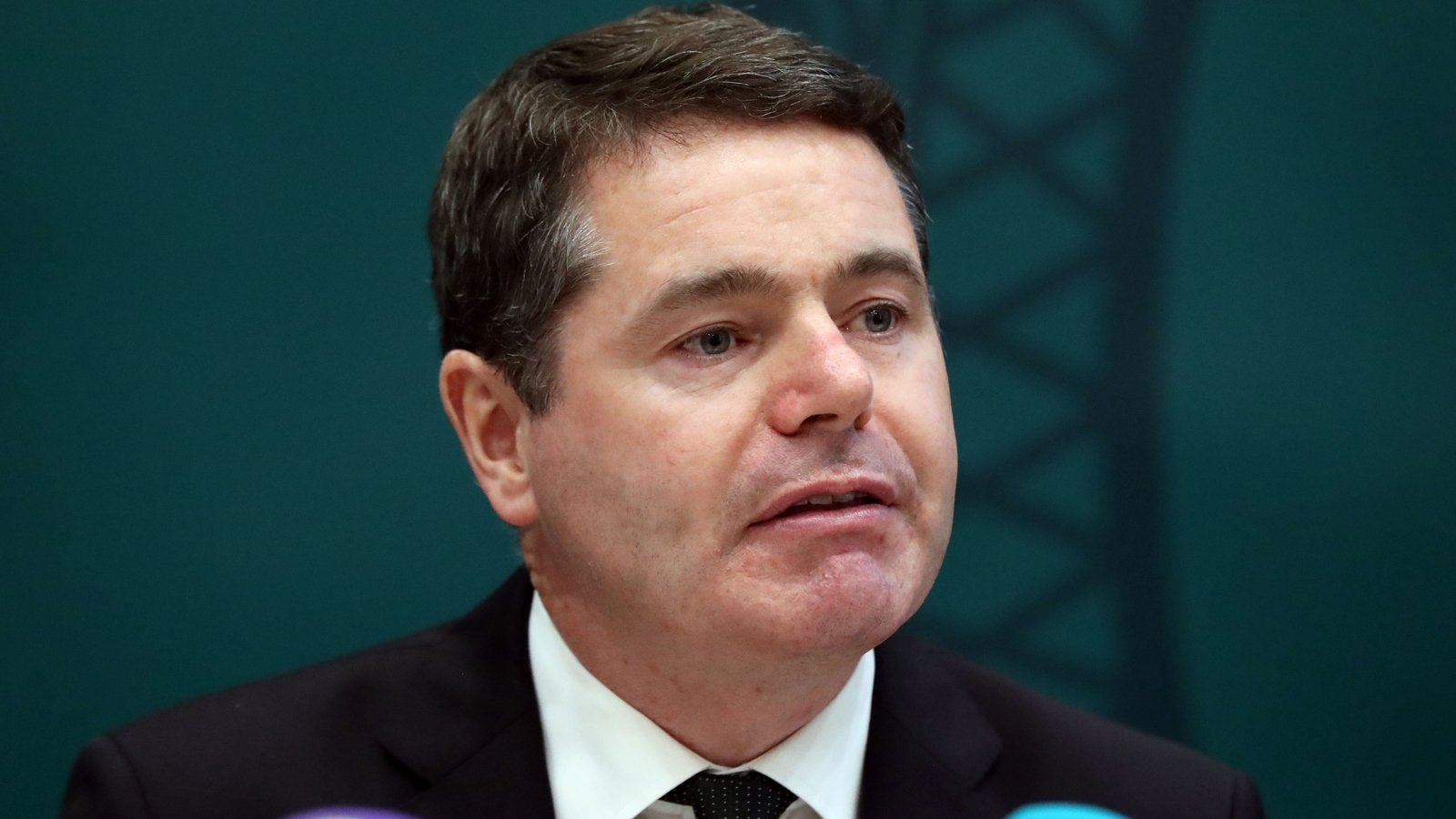 The Government's pre-Budget White Paper shows the economy is on course to deliver a surplus this year of €609 million.
www.rte.ie
That is Three Thousand, Four Hundred and Seventy Five MILLION euros
- of Irish Taxpayers money
Each Year!
When we owe 205 BILLLION to the International Banking System!
Like why are we doing this?
We already pay a Surplus to Brussels way above what we receive.
For years Europhiles maintained that Europe gave us Billions
gratis
- and therefore 'Europe is Good for You'....
What say they now?