Of the 19 british soldiers who took part in the murder of unarmed civilians in Derry on Bloody Sunday, only one is to be charged.
This is a kick in the face from the British justice system who have gone out of their way on to many occasions to cover up collusion between the system, the british Army , the loyalist paramilitaries .
It must be so frustrating for the families of those who were murdered, firstly having to wait 50 years after the crime was committed, for one token soldier to face charges.
The DPP said "available evidence is insufficient to provide a reasonable prospect of conviction" so more than lightly the token will either die of old age or walk free.
The murderer is been referred to as Solider F
It goes to show what an un level playing field the brits play on . Justice was never the solution to troubles in the north of our Country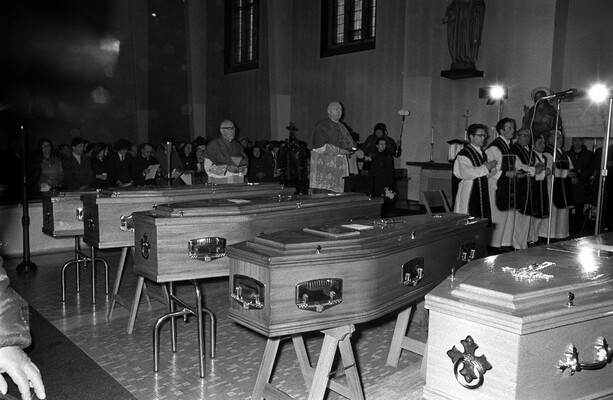 The Northern Ireland Public Prosecution Service announced its decision this morning.

www.thejournal.ie