Eagle USA
Non Registered Member
GUEST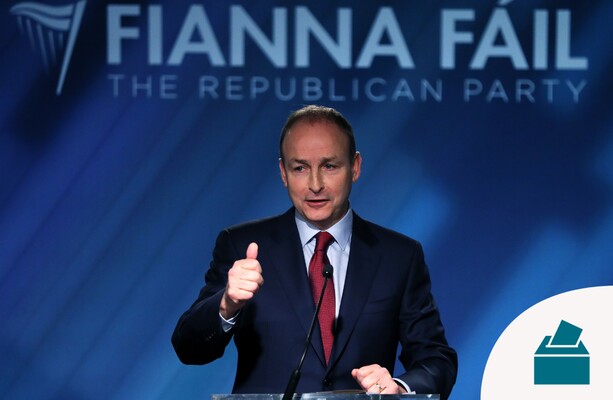 Martin said ministers do need to travel abroad from time-to-time.

www.thejournal.ie
FIANNA FÁIL LEADER Micheál Martin has said he would not use the government jet to travel between Dublin and his home in Cork.

Micheal Martin accumulated a bill of €30,000 on commercial flights flying between his constituency in Cork and Dublin while he was Minister for Health, the Sunday Independent revealed in 2014.

The figures reported showed the taxpayer paid for 266 flights on flights for Martin to travel between Cork and Dublin during his tenure in the Department of Health.