Our dim self-absorbed Politico class have no idea how they have facilitated this Trojan Horse to undermine their "democratic process from within".This is very common in Britain among the SubCOntinent immigrant communities in postal voting.A leader /An Elder collects the ballot papers from his flock and fills in the ballots and posts them in .Also numerous voters are registered from "dead people" , people underage, non existing people.This has been going on an huge scale throughout UK for decades and if you search on the web for details and prrof it is widely available .Just search scam postal voting in UK .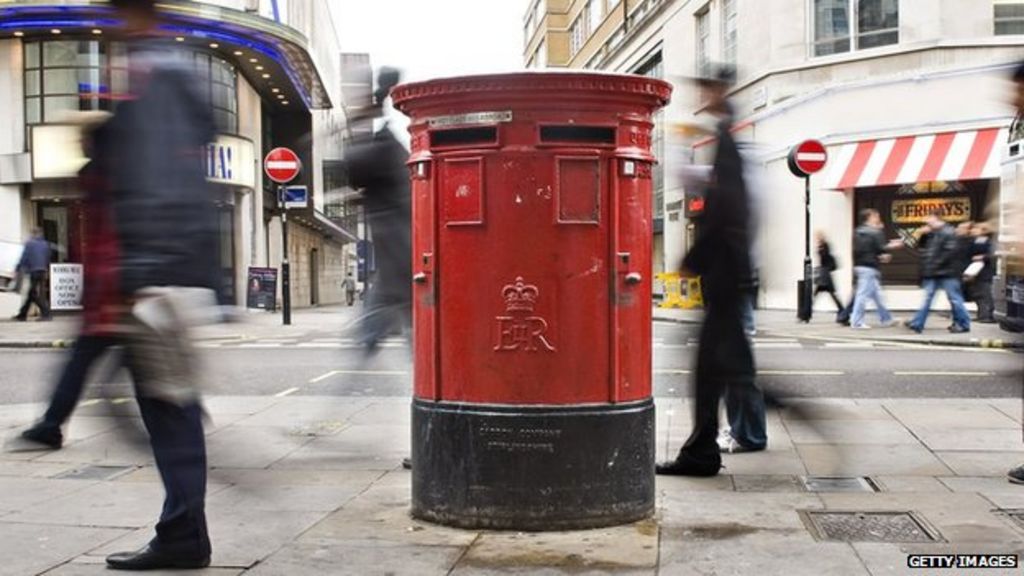 A top judge says postal voting is open to "industrial-scale" fraud - but ministers insist it will not be scrapped.
www.bbc.com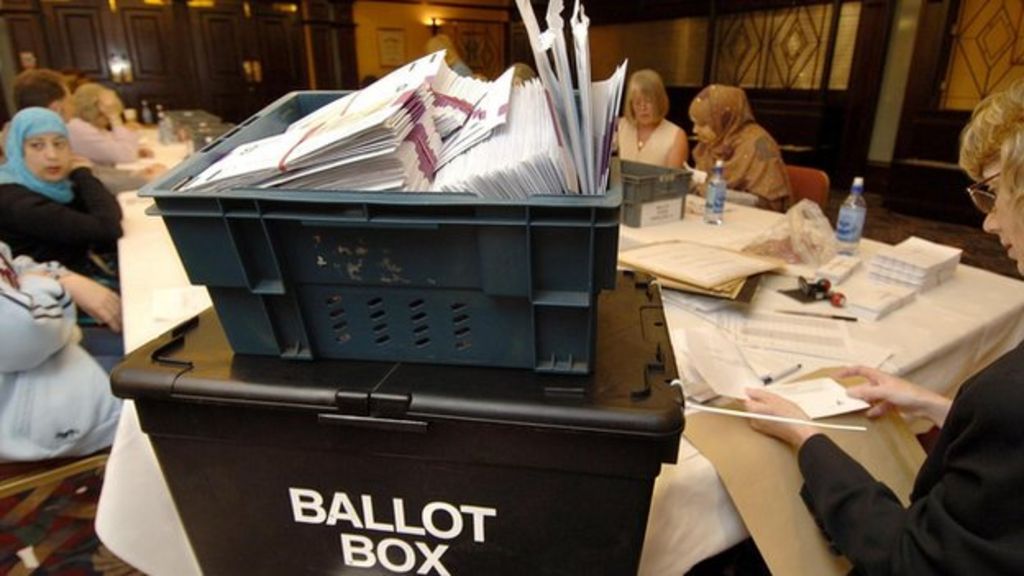 In the run up to local government elections in England in May, there are fresh calls for on demand postal voting to be scrapped.
www.bbc.com