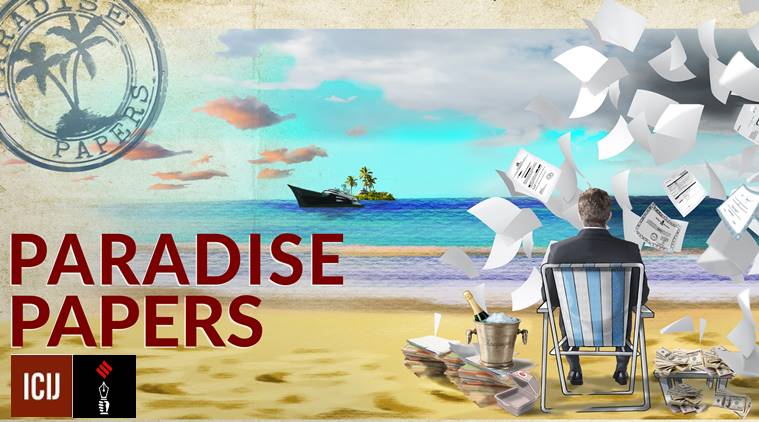 The latest Paradise files revelations are being spun by a servile western media
as "the Putin files". Quelle surpris. So were previous leaks like the panama files
But while the intent of these leaks may or may not have been an intelligence operation intended to smear Trump and Putin, posters here know that there are also thousands of other corporate and individual high profile tax dodgers implicated in this latest leak including such well known
parasitical scumbags
celebrities as the queen, Bono, Madonna, and George Soros.
News about #ParadisePapers on Twitter
As usual, the biased MSM will no doubt be concentrating on attacking Trump and Putin ad nauseaum while ignoring people they like.
So let's leave the whole trump Putin angle for them to flog to death and instead name and shame all these
other
BASTARDS who think taxes are only for the little people, and whom the MSM will largely ignore.
This being an Irish political website,
let's put special emphasis on any Irish elites we can unearth :smiley:
Paradise Papers Exposes Piggy Banks of the Wealthiest 1 Percent - ICIJ
Last edited: