So Ireland got its encryption equipment from the C.I.A of all people in the 1980s making
ALL
of our communication available to the US and then the British during that period. Perhaps it was a one off but somehow i doubt it .
Not only did we give access to our secrets but we paid €1.7 million to do so and surly that was detrimental to our negotiations during that period.
They do not detail what intelligence was gathered from Ireland or how it was used. However, they state the CIA was happy to share intelligence gathered from other Crypto AG users, such as Argentina, with its British counterparts.
Now days though , The internet and mobiles do the job at a fraction of the price.
The British ambassador's secret assessment of Mr Haughey in April 1980 was that he was 'a clever, wily man, no friend of ours, but not, perhaps, actively hostile'.
Perhaps he had a little insight in making his comments.
We had general elections in 1981 and 1982
Hunger strike and negotiations
The northern ireland act of 1982
Ira mainland bombing campaign leading to the Anglo irish agreement
European elections in 1984
1987 general election
1989 election
Murder of pat finucane
It would have been quite easy to destabilize the Country having insider information and perhaps the proof of the pudding is in the amount of elections we had in the 19180s..Sloppy work by the state.
Equipment gave American agency, British government access encrypted messages

www.irishtimes.com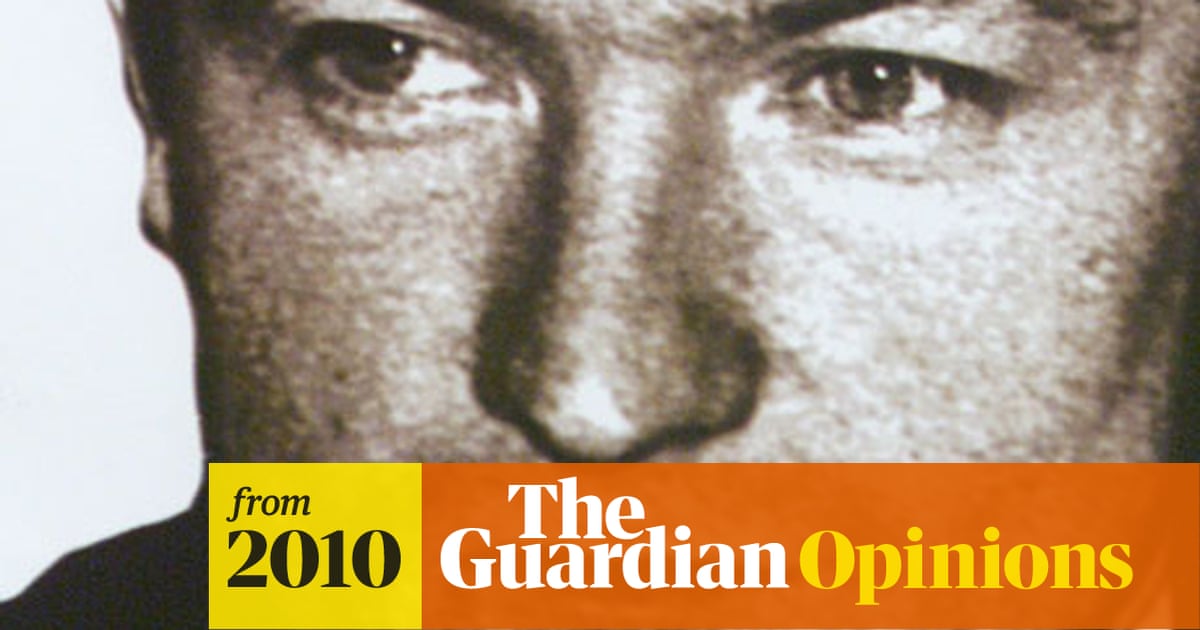 Beatrix Campbell: For real reconciliation, we need acknowledgement of British security services' relationship with loyalism during the Troubles

www.theguardian.com