Joined

Jan 14, 2016
Messages

59,636
Likes

55,387
Location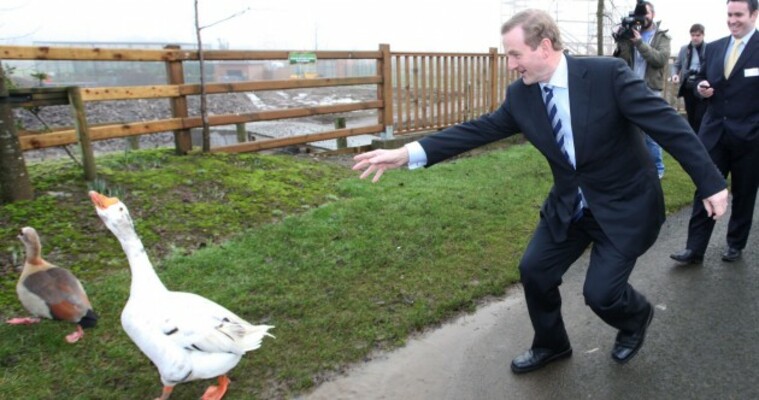 ​
In April 2017 the official Irish rate of unemployment was at 6.2% according to the Central Statistics Office (CSO) while we estimate the broad jobless rate at about 15%.
Update May 11, 2017:
ECB says broad rate of Eurozone unemployment in 15% - 18% range
The official rate is based on an International Labour Organisation definition of employment as at least one hour of paid work per week while for example the US Bureau of Labor Statistics (BLS) defines its broad rate as "persons marginally attached to the labor force, plus total employed part time for economic reasons, as a percent of a labor force" — in effect the unemployed, the underemployed and the discouraged or people who are not available for work in the short-term through for example illness.
In our Irish definition we add the numbers in government job schemes who are officially counted as employed but paid from public funds just as casual workers are included in the monthly Live Register as they receive unemployment-related welfare payments.
We recognise the dramatic improvement in the jobs market since the peak of the official rate at 15.2% in January 2012, when the broad rate was at 25%.
Full article:
Irish broad unemployment rate at 15% in April 2017 vs 6% official rate