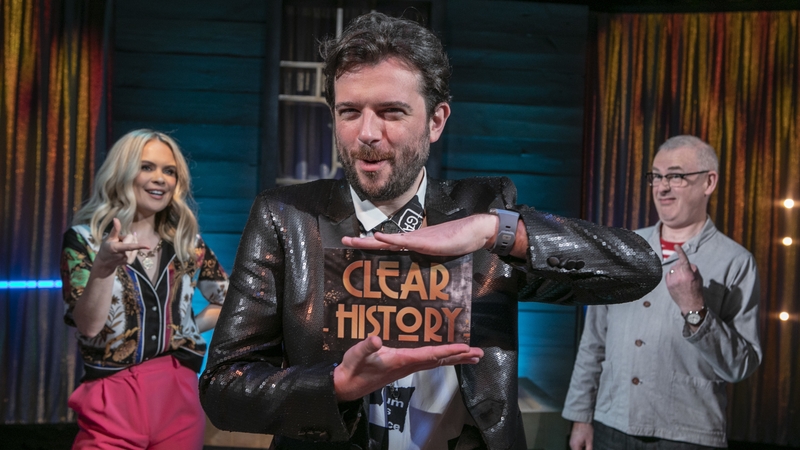 Lads This is a gem
RTE commentators were busy seeing who could stick their tongues furthest up the jaxie of the democratic party
Then suddenly this guy went right off the reservation. RTE NPCs nearly shat themselves.
"There you have it, two frauds just got sworn in, one is a bona fide criminal
complicit in violation of multiple intelligence oversight and directives"
Funniest thing ever! Someone is getting fired this evening !!
Grab the video on your phones before Twitter block it!!
edit:
I just found a longer clip!!
I've replaced the link above.
Last edited: