Staff member
Moderator
Donator
PI Member
Premium
Joined

Dec 31, 2018
Messages

3,304
Likes

3,993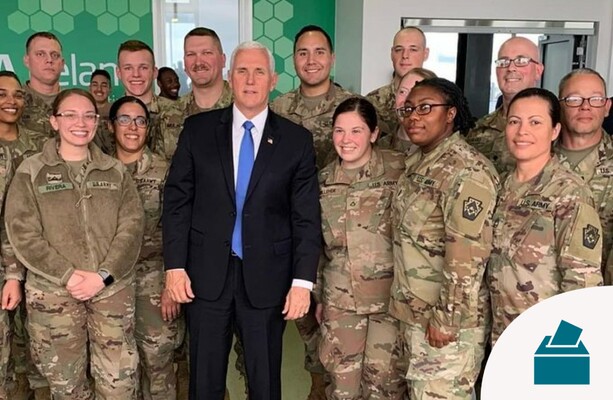 The Labour leader said inspections of US aircraft should be carried out.

www.thejournal.ie
LABOUR LEADER BRENDAN Howlin says if his party gets into government he will insist that inspections be carried out on all US military aircraft that land at Shannon Airport.

The issue of Ireland's neutrality was highlighted last week when US Vice President Mike Pence met with US troops during a stopover at Shannon Airport.

Pence disembarked Air Force Two to meet the soldiers, who were on their way to Iraq, while they were also refuelling at the airport.