Moderator
Moderator
Premium Account
Joined

Nov 21, 2015
Threads

1,171
Messages

20,822
Likes

15,795
Hugo Grotius
Hugo Grotius (1583–1645) [Hugo, Huigh or Hugeianus de Groot] was a towering figure in philosophy, political theory, law and associated fields during the seventeenth century and for hundreds of years afterwards.
His work ranged over a wide array of topics, though he is best known to philosophers today for his contributions to the natural law theories of normativity which emerged in the later medieval and early modern periods.
Hugo Grotius (Stanford Encyclopedia of Philosophy)
​
Hugo Grotius (/ˈɡroʊʃiəs/; 10 April 1583 – 28 August 1645), also known as Huig de Groot (Dutch: [ˈɦœyɣ də ɣroːt]) or Hugo de Groot (Dutch: [ˈɦyɣoː də ɣroːt]), was a Dutch jurist. Along with the earlier works of Francisco de Vitoria and Alberico Gentili, Grotius laid the foundations for international law, based on natural law.
A teenage intellectual prodigy, he was imprisoned for his involvement in the intra-Calvinist disputes of the Dutch Republic, but escaped hidden (appropriately) in a chest of books. He wrote most of his major works in exile in France.
Hugo Grotius - Wikipedia, the free encyclopedia
​
Emer de Vattel
Emer de Vattel (25 April 1714 – 28 December 1767) was a Swiss philosopher, diplomat, and legal expert whose theories laid the foundation of modern international law and political philosophy.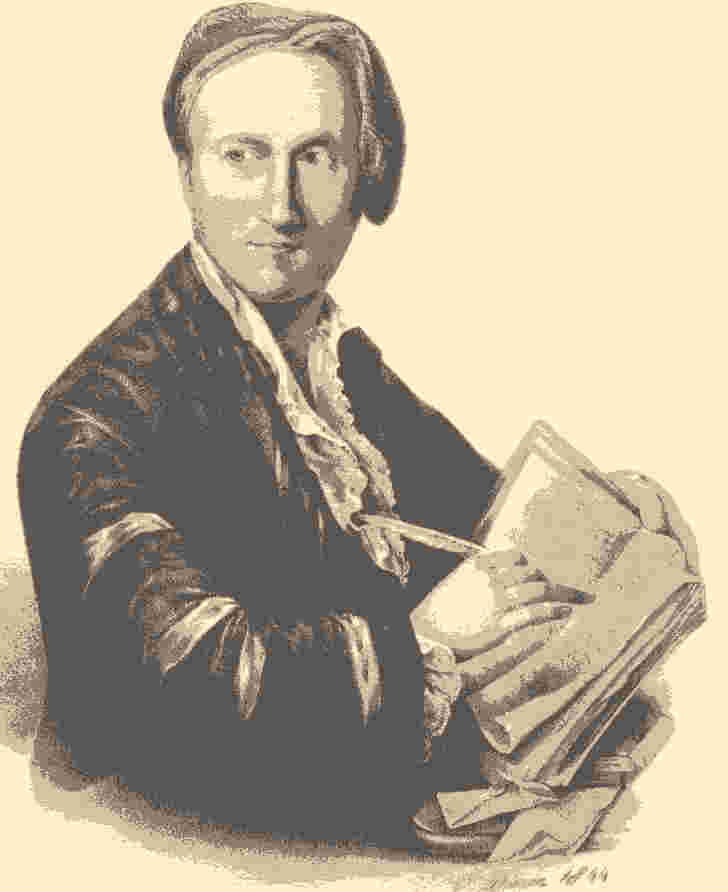 He was born in Couvet in Neuchâtel, Switzerland in 1714 and died in 1767 of edema. He was largely influenced in his philosophy by Gottfried Leibniz and Christian Wolff and strove to integrate their ideas into the legal and political system.
He is most famous for his 1758 work Le Droit des gens; ou, Principes de la loi naturelle appliqués à la conduite et aux affaires des nations et des souverains (in English, The Law of Nations or the Principles of Natural Law Applied to the Conduct and to the Affairs of Nations and of Sovereigns).
This work was his claim to fame and won him enough prestige to be appointed as a councilor to the court of King Augustus III of Saxony.
Emer de Vattel - Wikipedia, the free encyclopedia
THE
​
PRINCIPLES OF THE LAW OF NATURE APPLIED TO THE CONDUCT AND AFFAIRS OF
NATIONS AND SOVEREIGNS
​
FROM THE FRENCH OF
MONSIEUR DE VATTEL.
​
​
J. B. Schneewind's "The Invention of Autonomy" has been hailed as a major interpretation of modern moral thought. Schneewind's narrative, however, elides several serious interpretive issues, particularly in the transition from late medieval to early modern thought.
This results in potentially distorted accounts of Thomas Aquinas, Hugo Grotius, and G. W. Leibniz. Since these thinkers play a crucial role in Schneewind's argument, uncertainty over their work calls into question at least some of Schneewind's larger agenda for the history of ethics.
At last the Dee lishy & Dee luxy process of Brexit is soon upon us.
I have given the best years of my life to see Ireland placed in a better context of either inside a Reformed EU/Trading Zone or indeed outside of the now exposed "Goldman Sachs Vulture Fund".
Brexit has given all Irish Patriots, inside & outside the Body Politic fresh momentum & we relish that.
We've always known that Intellectuals of past can be traduced by contemporary idealists & shills.
Grotius & Vattel were Giants in their day & helped map out the complex Legal Systems in use today.
Whilst respect for Borders, the definitive Effectiveness of Law, + War & Peace were foremost in much of their works & this may be seen as remote from the contemporary Brexit Process, we must also remember that Trade itself can be a form of conflict or indeed the instigation of same.
The relationships within Nations & between Nations is set to enter a new Vogue, indeed the untenable UK may also dissolve.
Britain has complex stages of negotiations ahead, some friendly shouldering of the Ball with their Allie Norway could be in play vis a vis the EFTA.
Red Lines will have to be drawn, flexibility & scope will have to be assessed.
Let's hope that Brexit will begin the process of Amelioration away from the Vulture Fund's recesses & into a new Age of Enlightenment.
Let's also hope that those inspirational greats of Old be remembered or will inter alia, instead some 21st Century materialist harum scarum & rehashed Keynisianism prevail???
We've already had 1 shambolic Sticking Plaster- the EU with it's Ludicrous Eurozone, we don't want more upheaval with a badly constructed British Trade Matrix...
Further Reading
World Trade Organization - Home page
​





​