Joined

Oct 18, 2018
Messages

433
Likes

716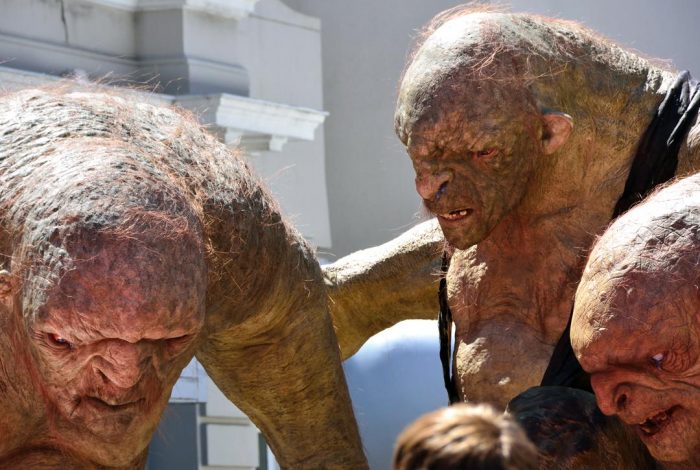 Some light entertainment whatever2.gif123
You may well wonder about the material we have chosen to present below. For one thing, it has been around for a while, though mostly on obscure websites. For another, its authors are unknown. More important, we cannot say how accurate, overall, is the analysis offered in it.
Nonetheless, it is tantalizing — and raises some important issues, no matter its provenance.
The document claims to reveal the techniques — dirty tricks, really — that are practiced by trolls, saboteurs, provocateurs, disinformants, spies and other government operatives, as well as their fellow practitioners of the dark arts.
One thing is certain: we've all experienced the frustration of dealing with this phenomenon. We just don't always recognize it for what it is.
Without even knowing it, you may have witnessed these techniques in action. Perhaps in a political forum that feels somehow manipulated to suppress certain facts and points of view. Or in the deceptive comments that often follow a controversial article. Or in the disruptive behavior at a town hall meeting that seems oddly choreographed. Or at a meeting of activists where the "wrong" people seem to be taking over.
Like toxic mushrooms, the words and actions of these operatives can look harmless. That is why they can so easily poison the well of information.
You may be tempted to write off trolls as harmless nuts, but that may not be the case at all. We know from experience that some of the less harmful techniques described here are a cousin of a PR tactic called "astroturfing," a tried and true method of some of the most powerful corporations and private interests in America. It is a classic control technique, wielded by those on top to prevent "inconvenient" facts from reaching the public, and to neutralize any action the public may want to take should they learn of these facts.
You are most likely to see these techniques at work where discussion centers on such high-stakes issues as political assassinations, the destruction of land and lives by oil companies and other corporations, the man-made causes of climate change, and so on.
part 1
part 2
part 3