Donator
PI Member
Premium Account
Joined

Nov 23, 2016
Messages

1,589
Likes

1,867
AFD leader Frank Magnitz was badly beaten on Monday by an attack that is believed to be politically motivated.
The AFD who have around 80 seats in the German Parliment are considered to be a far right organisation, others would call them a patriotic group of people.
The AfD claimed he had been knocked to the ground with a wooden instrument before being beaten around the head.
Jörg Meuthen, the party's federal chairman, posted a photograph on Twitter on Tuesday, showing the MP, apparently unconscious, with a deep gash to his head and a bruised face, and calling the attack an "assassination attempt".

The party praised two plumbers who had helped Magnitz to his feet and called the police, saying they had saved his life by intervening and scaring off the attackers.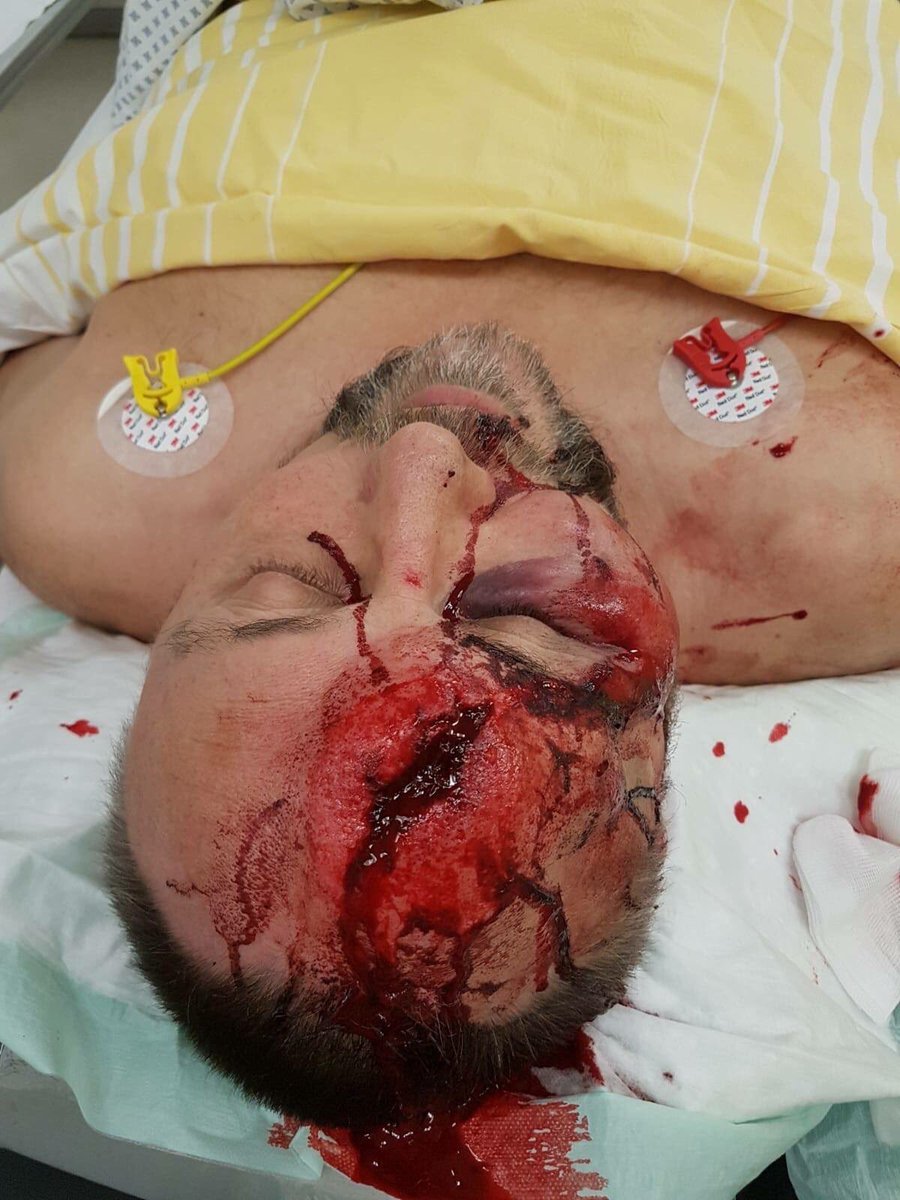 However, the German Police are now claiming a different story.
analysis of CCTV footage shows that while Magnitz was knocked to the ground, the person responsible had quickly fled accompanied by two others and there was no evidence that Magnitz had been kicked or beaten while he was lying on the ground. His head injuries, they said, were likely incurred after he hit his head having been knocked down.

"Recordings secured at the scene show two people who approached the 66-year-old from behind, while a third walked some distance behind," a spokeswoman for Bremen police said. "One of the unknown people hit the man causing him to topple over." The trio then fled the scene, she added.
The MP suffered a heavy bleeding head wound, but "on the video material that has been watched so far, the use of an attack object cannot be detected".
German police cast doubt on details of attack on rightwing politician
Whatever happened to Mt Magnitz it is clear he was attacked by someone. Are we at the stage where members of parliaments now require police protection?