Donator
Premium Account
PI Member
Joined

Jan 14, 2016
Threads

1,197
Messages

30,393
Likes

28,698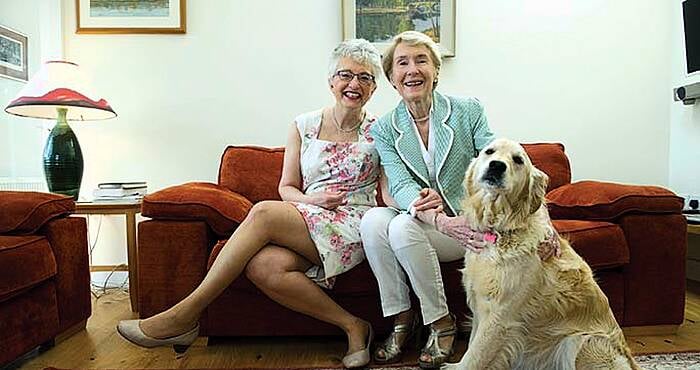 While the Régime is planning abortion abattoirs that will reduce the fertility of the Native Irish by a further 20% - its already below replacement level - Gaystapo Chief Zappone is at the same time announcing a "baby boom strategy" to encourage parents to have more children - because "de economy" needs more workers. Now, you might think this strategy will include providing housing, health care, child minding facilities and a living wage - but no, it really does include nothing but a box, that's right, a box, what will be filled with some nappies and a blanket and a couple of other bits and bobs - and the box can also double up as a crib for the baby.
Needless to say, this will not encourage Native Irish people to have more children, but will only encourage the most desperate Third World migrants, who probably will think this box is a great benefit.
What more can I say? Really I'm speechless.
Baby boxes for parents of every newborn: Ireland's strategy to increase birth rate revealed - Independent.ie
Last edited: