Donator
PI Member
Premium Account
Joined

Nov 21, 2015
Messages

26,338
Likes

18,821
FREXIT! French protesters call for EU EXIT as Macron fails to control DEADLY Paris riots
YELLOW vest protesters in Paris have been calling for France to leave the European Union as President Emmanuel Macron struggles to control the deadly riots currently shutting down the capital.
FREXIT? French protesters call for EU EXIT as Macron fails to control DEADLY Paris riots
The Dirts are acutely aware that even now they are hanging by a Thread.
Pre Brexit Budget impact.
Pre Italy Banks Crisis.
Pre Greek Solvency Crisis.
Pre Deutsche Bank Crisis.
Pre Election 2019.
If they are hanging by a Thread now, how many cuts can we add to their Thread in the next 9 months alone?
It's over Dirts- Victory is Ireland's
Everybody's laughin at ye picoms6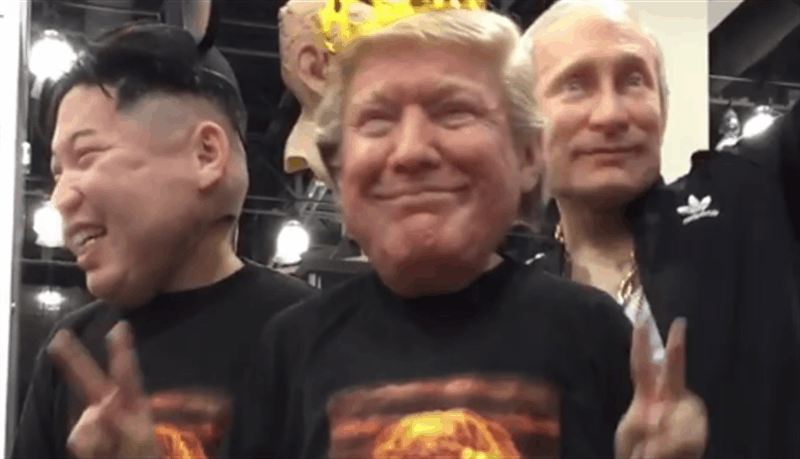 ​