Eagle USA
Non Registered Member
GUEST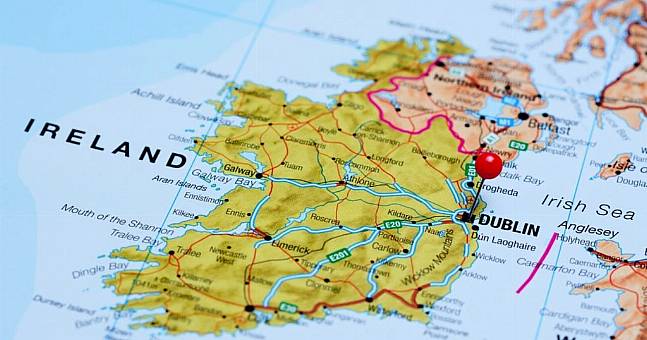 Two in five want unification within the next 10 years.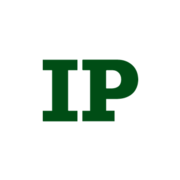 www.irishpost.com
Support for Irish reunification appears stronger than ever with four in every five Irish people quizzed in favour of the idea.

According to The Times poll, more than 40 per cent of voters want to see a united Ireland in the next decade, while a further 19 per cent want unification to happen within 20 years.

12 per cent want a united Ireland within the next 30 years while eight per cent are happy for it to happen more than 30 years from now provided it comes within their lifetime.

By contrast, just 20 per cent of Irish people polled were opposed to the idea of a united Ireland.