Deleted member 3197
Non Registered Member
GUEST
Looks like the pubs wont be opening anytime soon. The government are too horny with their new tyrannical measures.
Egghead Donnelly rolled out to give the bad news to Paddy.
Look at the first comment in the journal comments section. What fucking idiots are giving the thumbs up.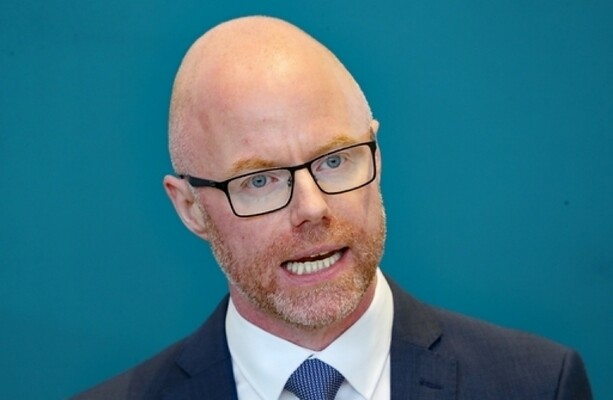 Stephen Donnelly refused to be drawn on the impending decision on whether to allow pubs to reopen.

www.thejournal.ie