Donator
PI Member
Premium
Joined

Nov 21, 2015
Messages

26,227
Likes

18,842
EU on brink of FINANCIAL TURMOIL?

Bloc TURNS in dire economic figures

A EUROPEAN Central Bank (ECB) policymaker has warned finance chiefs to "remain vigilant" as fears over an economic slowdown heighten anxieties of a new financial crisis.

Business activity across the bloc fell from 52.7 in November to 51.1 in December, inching it closer toward the 50 mark.

The benchmark number of 50 is the barrier between growth and contraction, meaning anything below this line marks an economy on a downward trend.

The figure, released in the IHS Markit's Euro Zone Composite Final Purchasing Managers' Index (PMI), was below a flash reading of 51.3.​
A Yellowvest Reveloution.
Massive Eurozone Unemployment.
Italy's Banks.
IMF declaring Deutsche Bank the biggest Global Financial Threat.
An unfixable Grexit conundrum on & off the Horizon.
Visegrad 4.
A loser's Club backed by a loser Media that couldn't beat the Deck
Well done Nigel & Theresa.
Everybody's laughin at Goldman Sachs/EU picoms6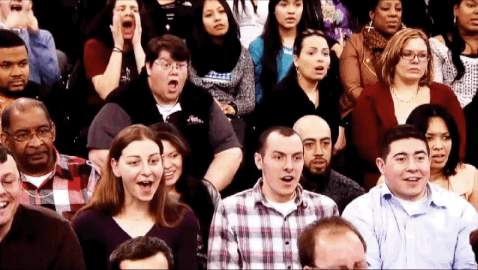 ​