Chinese Bombers Make "Largest Ever" Incursion Into Taiwan's Air Space In Dramatic 'Message To West'​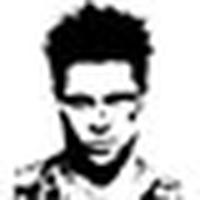 BY TYLER DURDEN
FRIDAY, MAR 26, 2021 - 03:05 PM
In what's clearly a well-timed and glaring "message" not only aimed at Taiwan but especially at its Western backers amid this week's continuing sanctions tit-for-tat with Beijing, Taiwan's military is reporting on Friday
the "largest ever" incursion by China's air force
.
While in the past months the PLA aerial patrols have grown bigger and more frequent - sometimes coming every week and often involving eight or a dozen or possibly even fifteen combined Chinese fighters and bombers - Friday's incursion involved a record-setting twenty PLA military aircraft. This is by far the largest ever recorded, since Taipei began publicly releasing data on the incursions.
"
Twenty Chinese military aircraft entered Taiwan's air defense identification zone on Friday
, in the largest incursion yet reported by the island's defence ministry and marking a
dramatic escalation
of tension across the Taiwan Strait,"
Reuters
reports.
ZeroHedge - On a long enough timeline, the survival rate for everyone drops to zero
www.zerohedge.com