My Dossier and No 17 series You Tube Channel Real True Educational - not fake news predicted the collapse of Irish wind farm companies for a few years.
Examination of their accounts reveals that they are loosing 222 million a year due to low wind speeds.. The average wind farm has a life of 20 years., it receives enough income to pay expenses, interest on loans, but there is nothing much left to pay the principal cost and no shareholders are ever paid. I was not believed for some reason.
They soon all go burst and probably brings the banks down with them. The could start a recession and economic collapse.
John Laing Plc was the first to cut through the hype with this
The FTSE 250 infrastructure firm had also faced issues in Australia from marginal loss factors, portions of electricity that are lost when power is distributed
www.proactiveinvestors.co.uk
then this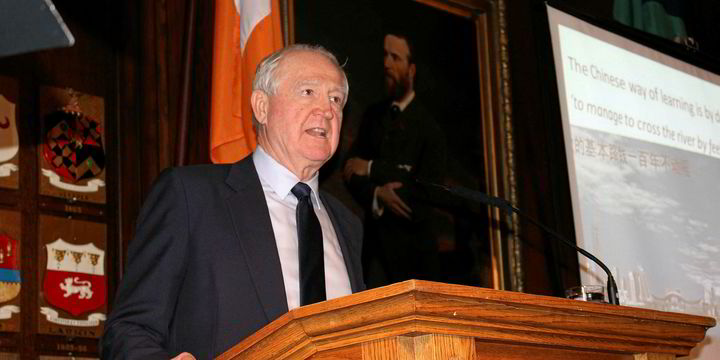 Mainstream founder O'Connor says rock-bottom prices and market skewed to fossils threatens climate change fight
www.rechargenews.com
NAMA for wind mills is already here, its being done by parent companies and they too will take a hit.